The 2012 Olympic champion in men's volleyball, Dmitriy Muserskiy, commented on the information about his disqualification for violation of anti-doping rules.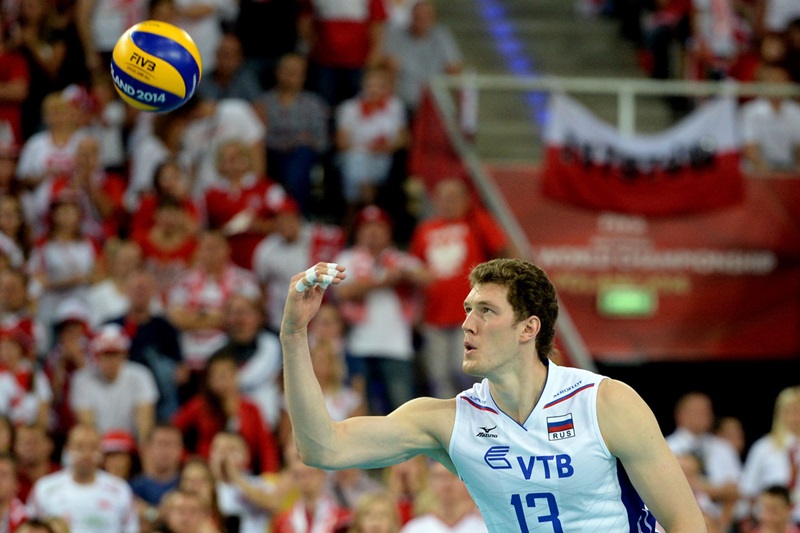 The information of the disqualification of a one-time Olympic champion and one of the best players in the world at the moment Muserskiy for doping really shocked the volleyball public. The middle blocker commented on the punishment which is more severe than it should have been, blaming the Russian Anti-Doping Agency (RUSADA) for that.  
"As I learned this summer, a doping test taken by the Russian Anti-Doping Agency at the end of the Russian Championship in 2013 gave a positive result. But then it was hidden from me and from WADA (World Anti-Doping Agency). I don't understand why because then the maximum disqualification would have been only three months. As a result of the conflict between RUSADA and WADA, the data got to WADA and, probably, they found the result of a positive doping test. I don't know all the details. But WADA said that the data they received didn't require any proof. One way or another, in 2021, I must be responsible for the fact that in 2013 an accident occurred, and the test result was concealed. It seems to me that this is extremely dishonest. Now my indignation is already less than in the summer, but I consider this whole situation to be unfair in relation to myself," Muserskiy said for RIA.
He added that he will not appeal to disqualification for anti-doping rule violation to the Court of Arbitration for Sport (CAS), as advised by his lawyers. Otherwise, he would risk being disqualified for a longer period than January 4, 2022.