The two-time Olympic champion in women's volleyball, Sheilla Castro, revealed that her professional career is coming to its end.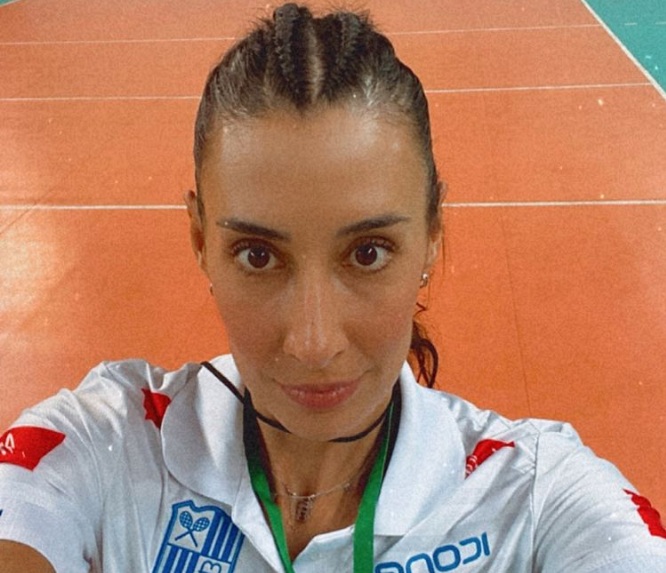 One of the best female players in the history of Brazilian volleyball, Sheilla, decided to play one more season before deciding whether to completely commit herself to the career of a coach or not.
The 38-year-old opposite hitter, who is currently serving as one of the assistants to the head coach Nicola Negro in the Brazilian club champions Itambé/Minas, revealed she will join the U.S. league Athletes Unlimited at the end of February 2022. A two-time Olympic champion will play for the second year in a row in this competition, which is conducted under some innovative rules. Sheilla will then retire from competing abroad and return to Minas for the Superliga playoffs.
"I'm going there and will be back in time for the playoffs. It will be time to find out what I want once and for all," she said.
See our sections – Transfers – Done Deals and Transfers – Rumors.