UB have already started preparing the roster for the next season.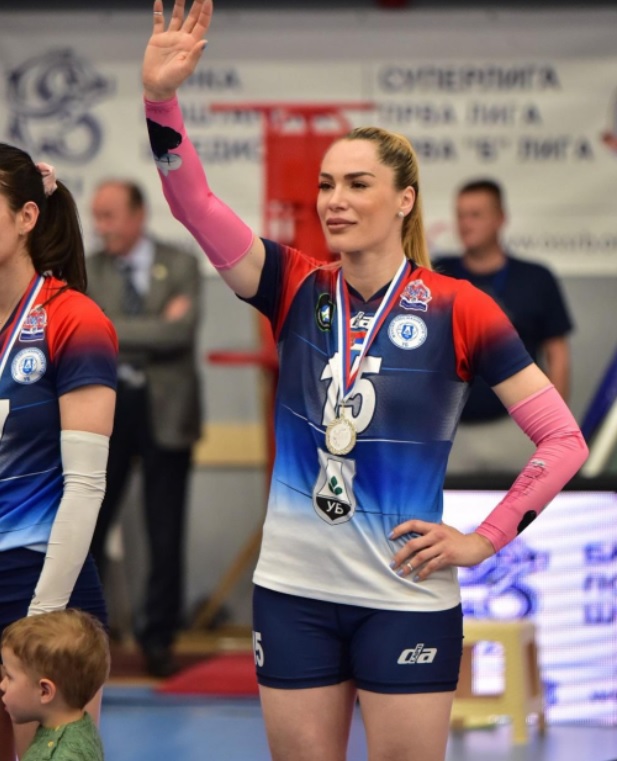 Firstly, the management of the team from UB city has decided to keep two middle blockers: Sladjana Eric and Aleksandra Gligoric. These two players are staying for another season in UB.
Obviously, the coach and management of the club were satisfied with the performances of these two players in the previous season so they decided to keep these players.
Also, a new player has arrived on the Serbian vice-champions team. It's experienced outside hitter Bojana Celic-Markovic. In the last season, she was a member of the Romanian side CSM Lugoj.
This is just the beginning of creating the roster for the next season for UB. In the coming days, they are expecting more players to join.
Recall that Ub have lost the playoff finals to Crvena Zvezda, 3-2 in the series.