Foluke Akinradewo-Gunderson, the legendary American female volleyball middle blocker, parted ways with Japan's Hisamitsu Springs.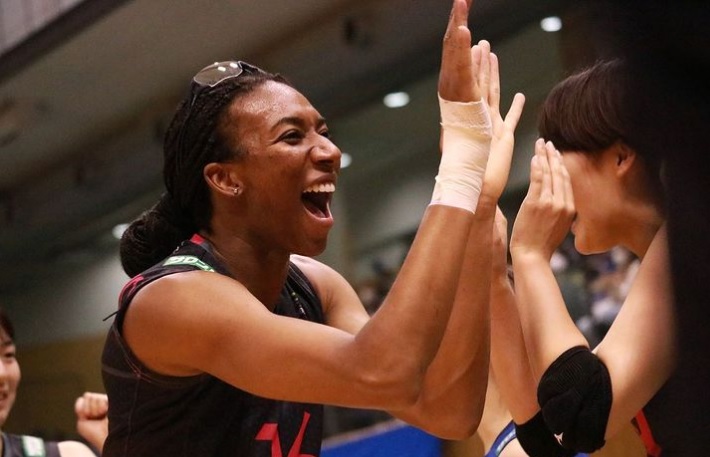 The long adventure of Akinradewo-Gunderson in the jersey of the V.League side Hisamitsu Springs ended after 5 consecutive seasons. It was the reigning Japanese champions announcing it. It's not known in which club the 34-year-old American born in Canada (2020 Tokyo Olympics winner) will continue her successful career.
During these 5 years in Hisamitsu, Akinradewo-Gunderson won 3 V.League titles (2018, 2019, and 2022) and 2 Empress' Cups (2019 and 2022). On an individual level, she was awarded V.League's Best Spiker (2018), Best Middle Blocker, and MVP (both in 2019).