The biggest Mexican female volleyball star Samantha Bricio completed her transfer to Shanghai for the 2022-23 season.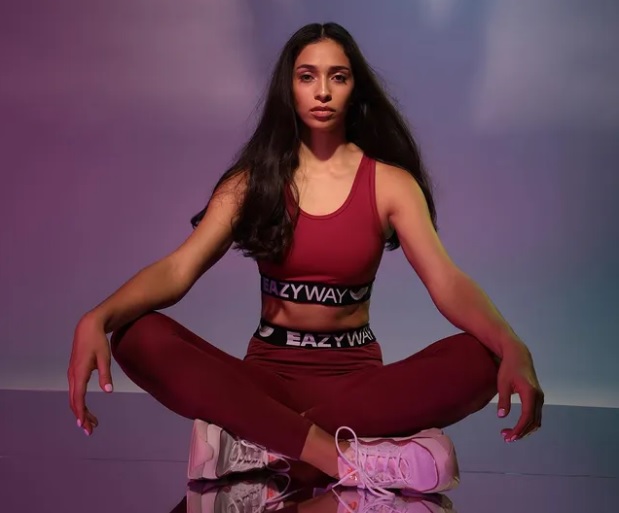 Bricio will make an interesting new page in the history of her country's volleyball by becoming the first Mexican player to compete in the Chinese league. She'll play with the five-time national champions Shanghai (their last title thus far came 21 years ago) in the 2022-23 season.
In addition, when the commitment of the Best Scorer of the 2013 Pan-American Cup and MVP of the 2016 Italian Super Cup in China ends (which is always in the springtime), she'll return to Russia. However, the 27-year-old outside hitter won't be putting on the jersey of a team for which she played for the last two years, Dinamo-AK Bars, but will finish the club season with Dinamo Moscow.
See our sections – Transfers – Done Deals and Transfers – Rumors.