Volley Lugano will try to make a step forward in the Swiss Women's Volleyball Championship next season.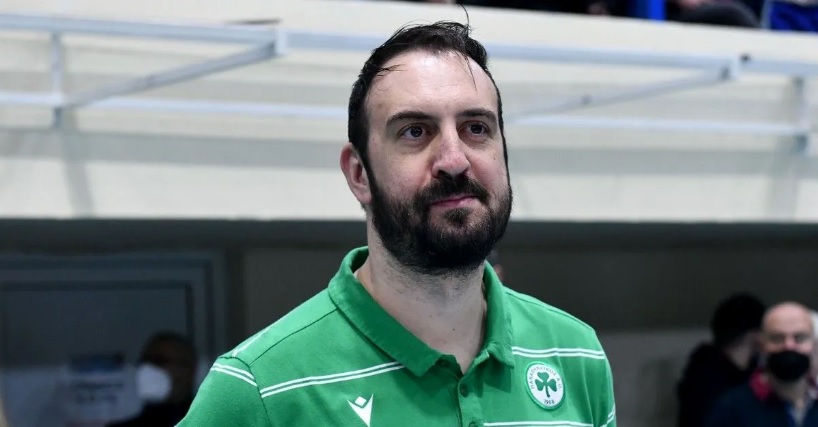 Following the advancement to the Swiss top division in 2016, Lugano were on the verge of not getting to the playoffs in each of them. Now, they seem to want to make a breakthrough.
Lugano engaged Greek head coach Apostolos Oikonomou for 2022-23. The 40-year-old expert surprisingly left the bench of Panathinaikos A.O. after commanding the Athens side to win the title in the Greek Championship for the first time in 11 years. Apart from this trophy, Oikonomou has had quite a successful career since 2006, when he started to swim coaching waters, with titles in the 2011-12 Greek Championship (AEK Athens), 2012-13 Greek Super Cup (AEK Athens), 2018-19 Finnish Cup (Oriveden Ponnistus), and 2021-22 Greek Cup (Panathinaikos A.O.).
See our sections – Transfers – Done Deals and Transfers – Rumors.