Thomas Jaeschke and Maxwell Holt will be playing for the title in the 2022–23 Chinese Men's Volleyball Championship.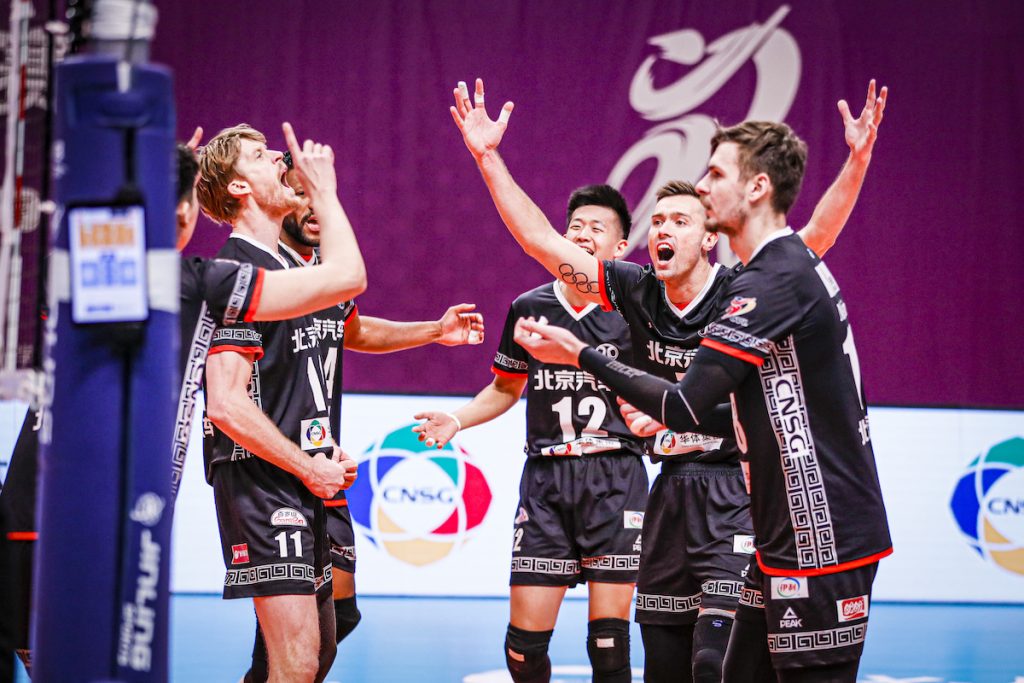 Beijing is the first 2022–23 Men's Super League playoff finalist. The team from the capital of China repeated its victory over Shandong in Game 2 of the semifinal series, winning 3-1 (25-18, 25-15, 23-25, 25-22). The main protagonists for Beijing in the match were neither of the famous American players (Jaeschke and Holt) but once again it was Cuban Yosvany Hernández (20 points). Holt had 4 blocks.
Beijing will have to wait until tomorrow to find out who its opponent in the title series will be: the decisive match between Zhejiang and Shanghai will be played on the first day of 2023. The latter managed to even out the series by winning 3-0 (25-22, 25-23, 25-20) over its rivals; Pole Bartosz Bednorz made the difference on the winning side with 22 points, including 4 aces.
2022-23 Men's Super League, playoff, semi-finals, Game 2: