One story that's not tightly connected to volleyball but has to do with it came from Japan, just before the New Year's celebration.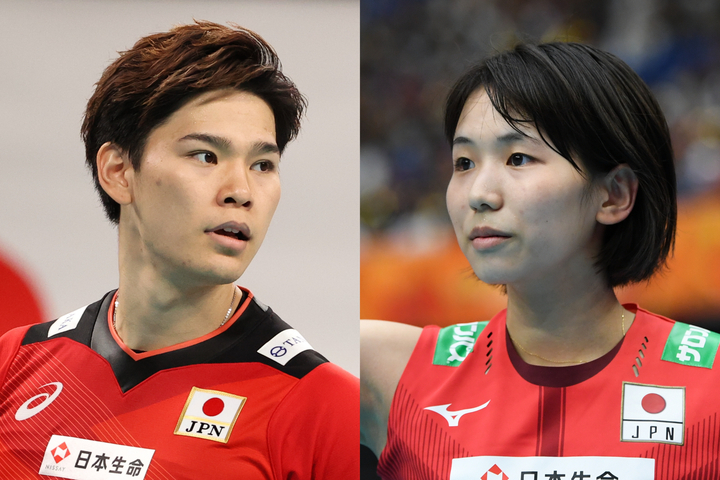 Two of the greatest stars of current Japanese volleyball joined a marital union: the captain of the Japan Women's National Team, Sarina Koga (26 years old), and the opposite hitter of the Japan Men's National Team, Yuri Nishida (22 years old), got married on the last day of 2022. The announcement was given by both very popular champions in their homeland via social networks.
Both presently compete in Japan's V.League: Koga has been a member of the NEC Red Rockets since 2014, while Nishida defends the colors of the JTEKT Stings as of this season after coming back to the club from Italy's Tonno Callipo Calabria Vibo Valentia, where he spent the previous year.