The Turkish women's volleyball team Galatasaray HDI Sigorta has recruited a highly talented player and a US rising star, Logan Eggleston.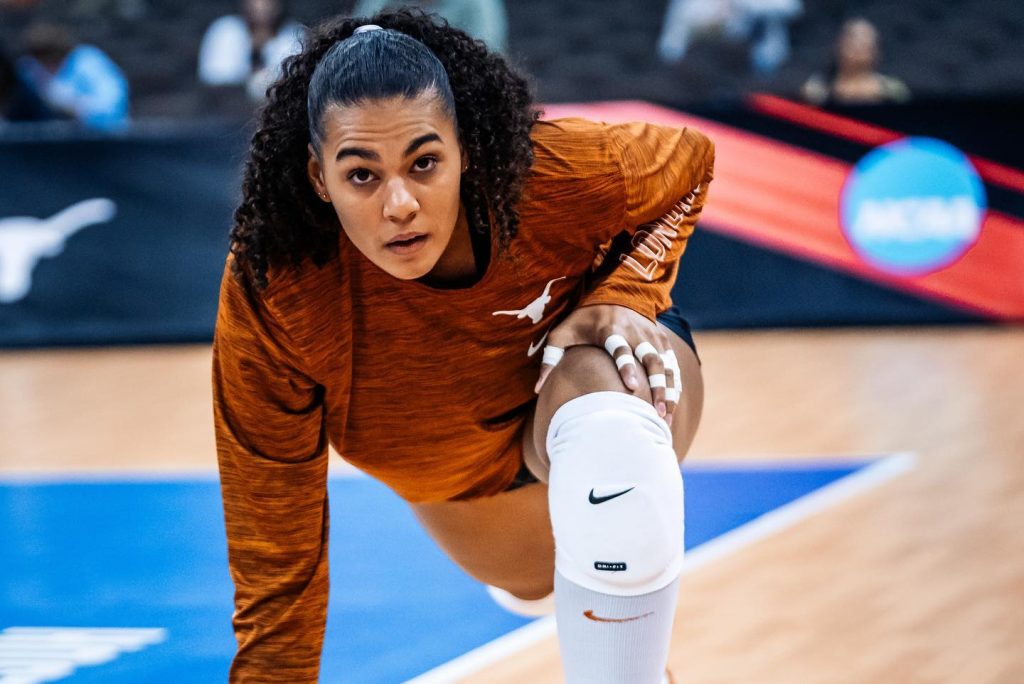 Galatasaray, the fifth-placed side in the 2022–23 Sulatanlar Ligi at the moment, signed a 1.5-year contract with an American rising star, Eggleston. The 22-year-old outside hitter has been wearing the jersey of the Longhorns, the volleyball team of the University of Texas at Austin, since 2018. Eggleston was selected as the Most Valuable Player of the last NCAA Championship season, in which her squad took the national title, beating Louisville in the final in Omaha.
Katherine Bell, a fellow American and opposite-handed hitter, will be replaced by Eggleston.
See our sections – Transfers – Done Deals and Transfers – Rumors.