Jastrzębski Węgiel had to work hard to earn the victory in Round 23 of the 2021/22 Polish Men's Volleyball Championship.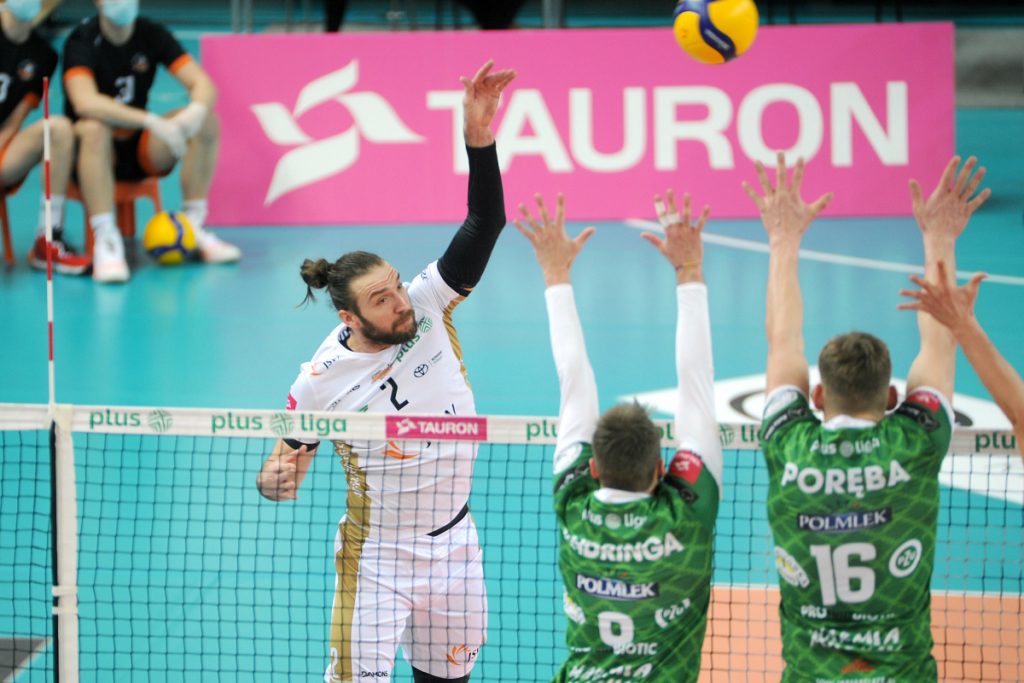 After a brilliant match in the CEV Champions League against Italy's Cucine Lube Civitanova, the vice-leader Jastrzębski Węgiel faced 6th-placed Indykpol AZS Olsztyn in Round 23 of the 2021/22 PlusLiga. The guests stood up to the favorites but lost 1-3. It was an exciting match, dominated by the Olsztyn opposite hitter Karol Butryn, who scored 31 points. As for the winning side, the Czech Jan Hadrava put down 27 points, including 5 aces. Tomasz Fornal made 75% reception (20 digs, 2 errors, 35% perfect) and 71% attack (15/21).
Grupa Azoty ZAKSA Kędzierzyn-Koźle defeated GKS Katowice 3-0 without major problems and kept top spot in the chart, with 1 point and 1 win more than Jastrzębski.
2021/22 PlusLiga – regular season, Round 23 (today's matches):