Malwina Smarzek, one of the best female volleyball opposite hitters in the world, has signed a contract until the end of the season with Developres BELLA DOLINA Rzeszów.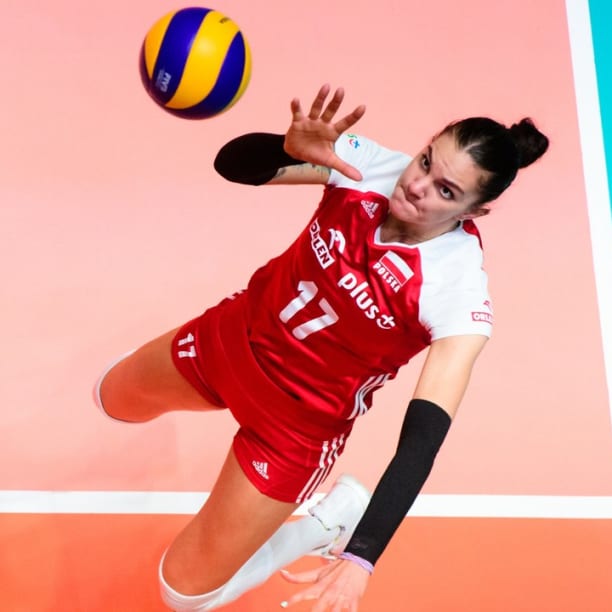 The Poland National Team pillar Smarzek departed from Russia just like nearly all foreign players after this country invaded Ukraine, where she competed for the championship holders Lokomotiv. The 2021/22 TAURON Liga regular-season runners-up Developres took advantage of the opportunity of emergency transfers that the Association of Polish leagues and Polish federation enabled to Polish players playing in Russia, Ukraine, and Belarus and engaged the opposite hitter. Of course, first, Smarzek had to terminate the contract with the Kaliningrad side to become became a 'free agent'.
Developres officials reacted the quickest and got a valuable reinforcement for the league playoffs in which they aim to win the title.
See our sections – Transfers – Done Deals and Transfers – Rumors.