The Poland Men's Volleyball National Team member Bartosz Kwolek joined the ranks of Aluron CMC Warta Zawiercie.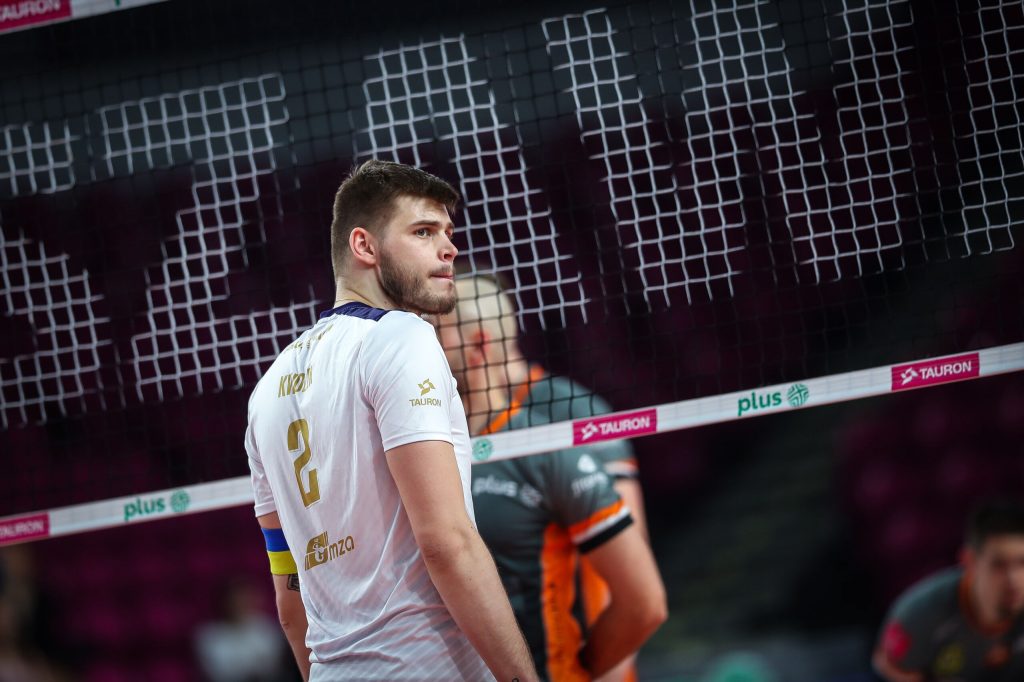 Kwolek, the world champion in 2018 with Poland National Team, joined the bronze medalists of his country's championship, Aluron. Thus, after 6 years in Projekt Warszawa, the 24-year-old outside hitter changed the club.
Kwolek was the most promising player in Europe in his position while playing in youth categories: he was recognized MVP of the continental and World Championship under the age of 19 in 2015, but also Best Outside Spiker of both events in the category under 20 and 21 in 2016 and 2017, respectively. Poland National Team took gold medals in all 4 of these tournaments.
Kwolek made his PlusLiga debut at the age of 16 (2013/14), wearing the jersey of Jastrzębski Węgiel.
See our sections – Transfers – Done Deals and Transfers – Rumors.