Periodical member of the US Men's Volleyball National Team, Micah Ma'a, decided that he no longer wanted to continue his career in GKS Katowice and didn't come to the beginning of preparations for the new season in PlusLiga.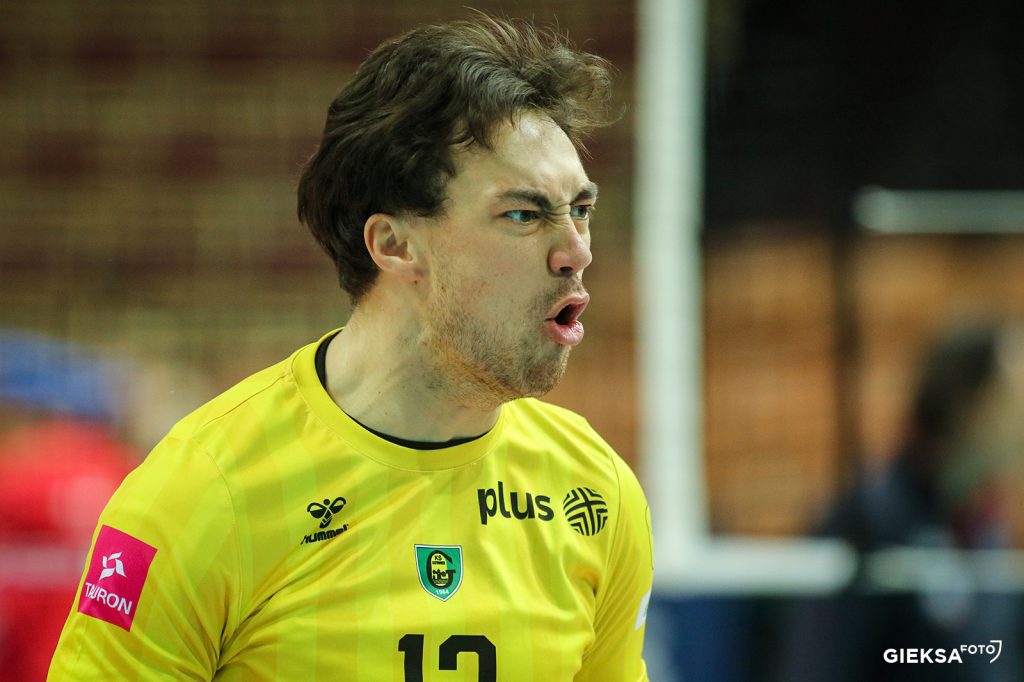 Katowice informed of unlawful termination of the contract made by their setter Ma'a. The American player didn't see his future in the Polish club, not showing up at the first training sessions of the preparatory period. The PlusLiga side said that they were familiar with the player's desire to leave their ranks and talks between the parties on the termination of the contract by mutual agreement took place. However, there was no such agreement reached. Katowice added that Ma'a didn't like the club's offer, while Katowice couldn't accept the player's proposal as it would expose them to serious financial losses. Therefore, Katowice let the agent of Ma'a know that the contract for the 2022-23 season, valid until May 31, 2023, remains in force.
Despite that, Ma'a informed Katowice via e-mail that he was terminating the contract due to the unjustified behavior of the club. Since the Best Setter of the NCAA in 2018 remained unresponsive to the calls to appear at the training sessions he received from the club, Katowice started disciplinary procedures against the player, informing the International Volleyball Federation (FIVB), the Polish Volleyball Federation (PZPS) and the Polish Volleyball League (PLS) about the whole matter.