The Polish Volleyball Federation (PZPS) issued a statement regarding the presence of Wilfredo León at the 2022 FIVB Men's World Championship, putting an end to speculations.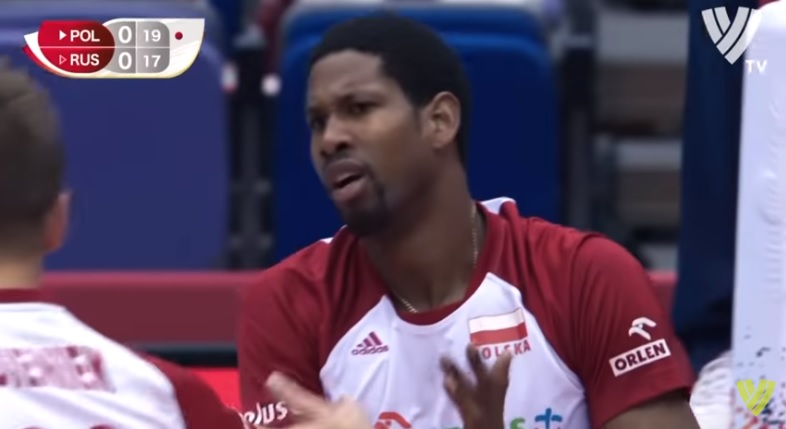 The PZPS informed about the decision regarding León's participation in this year's World Championships. The player's willingness to play the biggest volleyball event this year was unquestionable, as well as head coach Nikola Grbić's patience to wait until the end of the week to compose the final list of players for the event, but…
"After a medical consultation and a series of talks between the coach, staff, and doctors, it was decided that adding Wilfredo León to the team for the World Championship would be too risky. Therefore, Wilfredo León won't take part in the FIVB 2022 Men's Volleyball World Championship, of which Poland is a co-host," the PZPS published on their website.
They expressed their gratitude to the Cuban-born player and all the people involved for making every effort to ensure that their national team member returns to the court as soon as possible.