Jastrzębski Węgiel made Aluron CMC Warta Zawiercie helpless in the hit of the fourth round of the 2022-23 Polish Men's Volleyball Championship.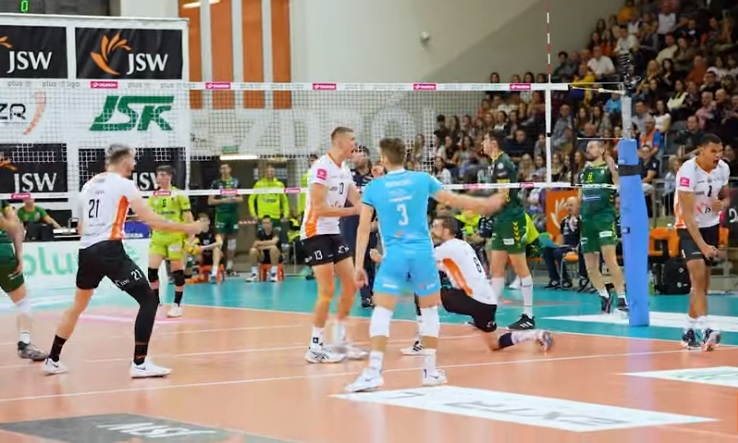 Whoever eagerly awaited an intense 2022-23 PlusLiga hit valid for Round 4 between Jastrzębski and Aluron ended up disappointed. The match of the silver and bronze medalists of the competition from last season was supposed to be very interesting, especially since both teams had a good start; both teams started the current season with a complete set of victories. The team from Zawiercie made an ever better impression, defeating, among others, PGE Skra Bełchatów and the Polish champions, Grupa Azoty ZAKSA Kędzierzyn-Koźle, in the first three rounds. However, Jastrzębski defeated them without losing a set.
The French duo, Stephen Boyer – Trévor Clévenot, poured in 15 points apiece on the winning side. The Serbian outside hitter, Uroš Kovačević, top-scored Aluron with 14 points.
2022-23 PlusLiga – regular season, Round 4: