All participants of the Final Four of the 2021 Russian Men's Volleyball Cup are determined.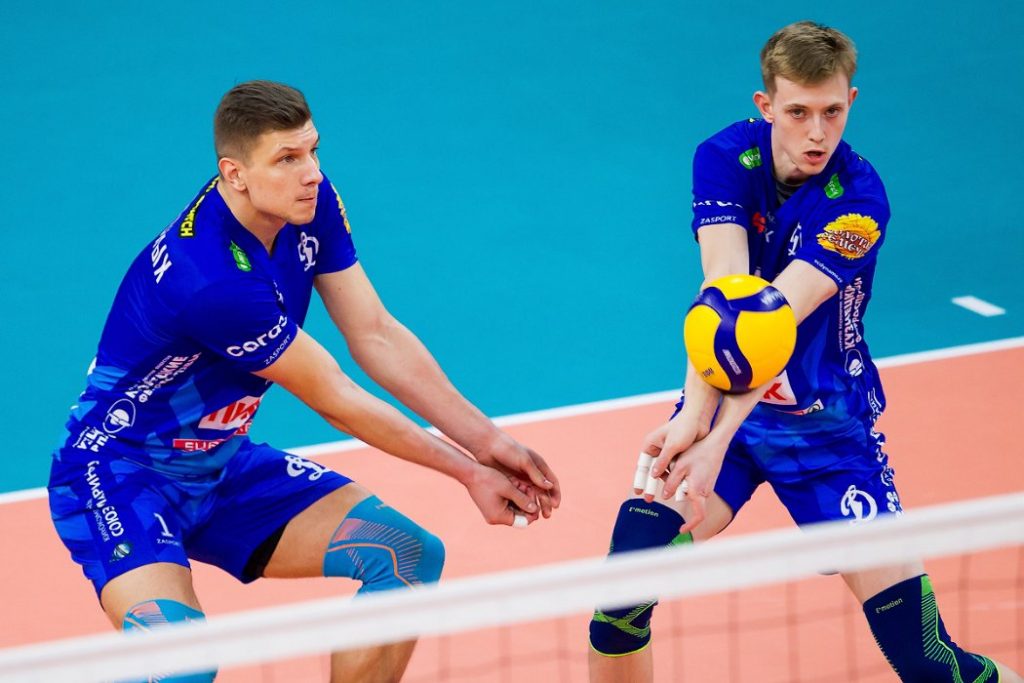 Dinamo Moscow became the Final Four participants of the 2021 Men's Kubok Rossii. Today, the current trophy holders defeated Ural in Pool A of the semifinal (second) stage of the tournament with a score of 3-1. It was a direct duel for the F4 after which the team from the country's capital took the third win in as many matches and finished in desired first place in the pool.
Zenit-Kazan will also continue the fight for taking the Russian Cup. They beat Kuzbass in Pool V (in a direct face-off for the berth) with a score of 3-0 and finished the semifinal stage in first place in front of today's rivals.
The day before, Lokomotiv secured participation in the Final Four from Pool B.
This year, the final tournament of the  Russian Men's Cup will be held in Saint Petersburg because of which Zenit St. Petersburg automatically qualified and, thus, didn't take part in the semifinal stage.
2021 Men's Kubok Rossii – semifinal stage, Round 3 (today's matches):