All participants of the Final Six of the 2021/22 Russian Men's Volleyball Championship became known after today's second game of each of the playoff series.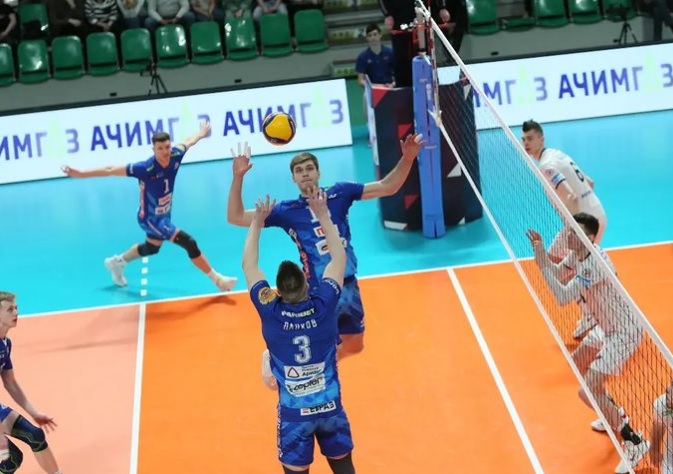 Today, the second match of the play-off round of the 2021/22 Men's Superliga Paribet (Суперлига Парибет Мужчины) took place and all the participants of the Final Six were determined. None of the series needed third matches. Higher-seeded sides in all face-offs – No.3 Dinamo Moscow, No.4 Zenit St. Petersburg, No.5 Dinamo-LO, and No.6 Belogorie – will continue the fight for medals. For their playoff rivals – Fakel, ASK, Yugra-Samotlor, and Kuzbass – the season is over.
Recall that following the results of the regular season, the two best teams – Zenit-Kazan and Lokomotiv, respectively – directly reached the Final Six, which will be held in Kazan (Zenit-Kazan got the right to host it as the top seed) on May 5-10.
2021/22 Men's Superliga Paribet – playoff round, Game 2: