The facts that they played against underdogs and that Maurice Torres made the fantastic output were neither sufficient for Galatasaray HDI Sigorta to avoid a defeat in Round 10 of the 2021/22 Turkish Men's Volleyball Championship.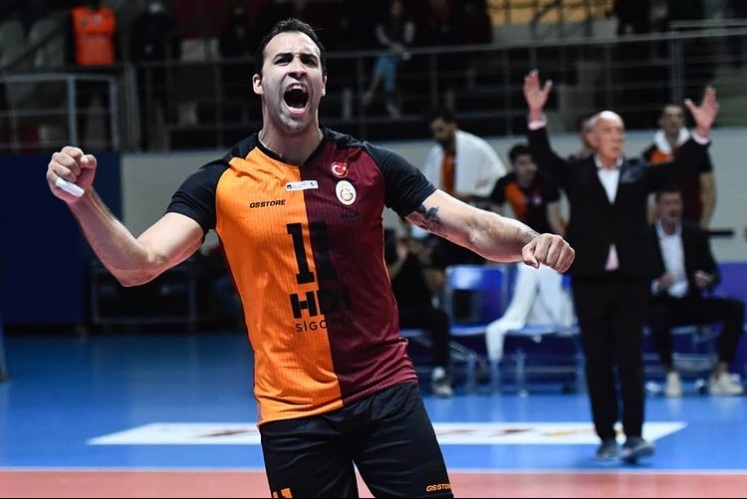 Tokat Bld. Plevne, the penultimate side in the standings prior to Round 10 of the 2021/22 AXA Sigorta Efeler Ligi, collected a scalp of one of the Top 4 teams, Galatasaray HDI Sigorta.
Even the fact that their opposite hitter Maurice Torres made a truly fantastic output in the match was not enough for 'The Lions' to avoid an upset. The Puerto Rican international tallied 39 points! Furthermore, he achieved so through respectable attacking efficiency of 71% (35/49). Estonian import Renee Teppan scored 28 points for Tokat.
2021/22 AXA Sigorta Efeler Ligi – regular season, Round 10 (today's matches):