Fenerbahçe HDI Sigorta emerged victoriously from the top match of the 11th round of the 2021/22 Turkish Men's Volleyball Championship against Arkas Spor.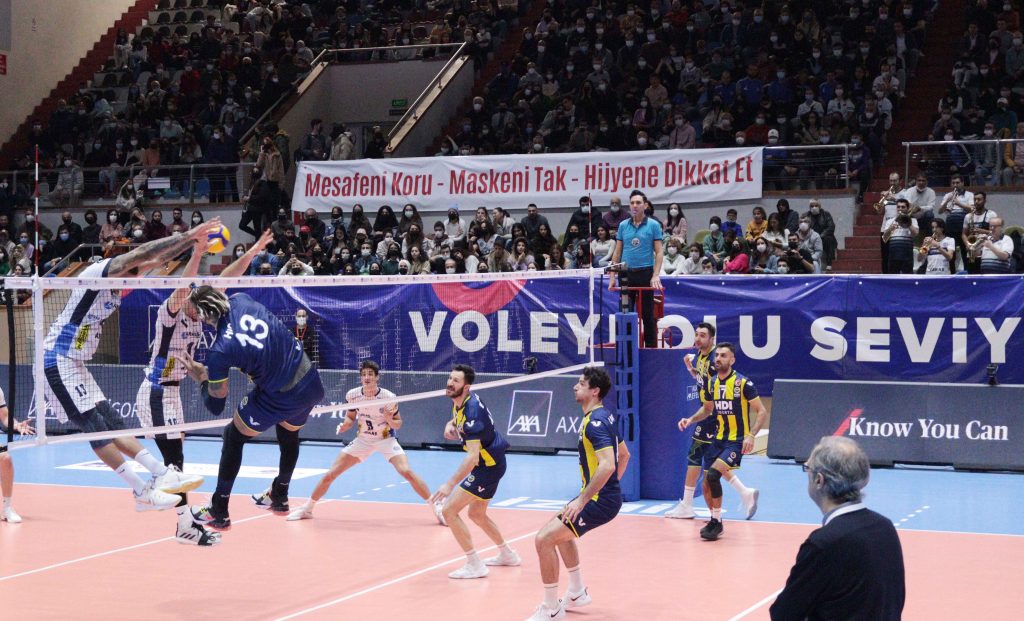 Fenerbahçe recorded the fourth successive win in the 2021/22 AXA Sigorta Efeler Ligi, beating Arkas 3-1 in the top match of Round 11. The Frenchman Yacine Louati and Cuban Salvador Hidalgo led 'The Yellow Canaries' to a comeback from 0-1 to 3-1 with 19 points each. The youngster Ahmet Tümer set up five blocks.
Halkbank don't let Fenerbahçe take over the top spot in the charts. The Ankara side remained unbeaten, reaching 11-0 after they swept Sorgun Bld.
Taking three points from the encounter against Tokat Bld. Plevne, the titleholders Ziraat Bankkart put the third win in a row next to their name and kept striding side by side with Fenerbahçe in the standings – these two are leveled at 27 points, four points behind the leading Halkbank.
2021/22 AXA Sigorta Efeler Ligi – regular season, Round 11: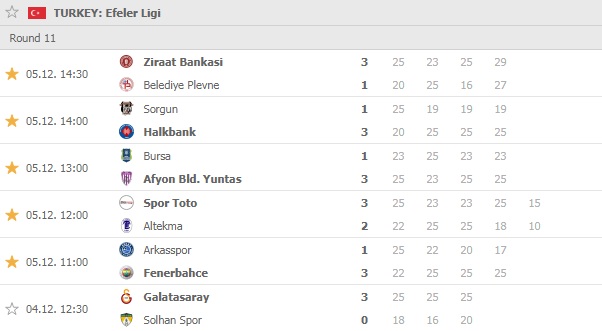 December 6
Yeni Kızıltepe – Allpower Akü Cizre Bld.