The research conducted by the biggest marketing agency in Turkey showed that the female volleyball player Ebrar Karakurt is the most beloved face among sportspeople who advertise brands in the country.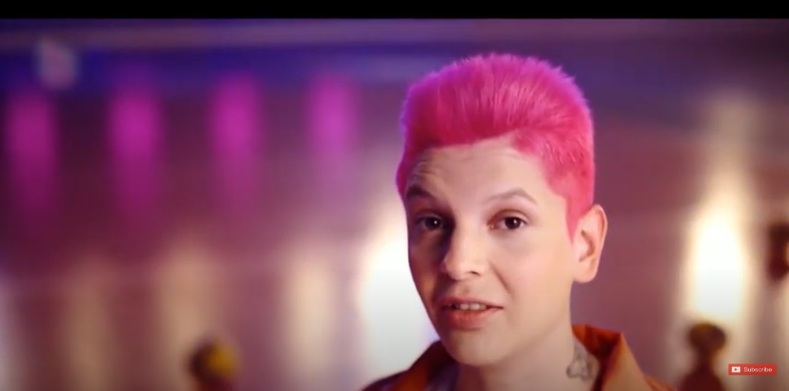 The Turkish volleyball star Ebrar Karakurt is the most loved brand face among athletes in her country. In a survey conducted by Xsights Research on behalf of the marketing giant Marketing Türkiye on the faces of the most popular brands, the member of Italy's Igor Gorgonzola Novara was voted with 24.1% of those interviewed.
Ebrar is first in the ranking, leaving behind some of the famous athletes competing in Turkey, like footballers Mesut Özil and Cengiz Ünder, basketball player Bryant Dunston, etc. She gained popularity with the commercial for Elidor hair products.