Ziraat Bankkart and Halkbank set off their 2022-23 Turkish Men's Volleyball Championship campaigns with clear wins.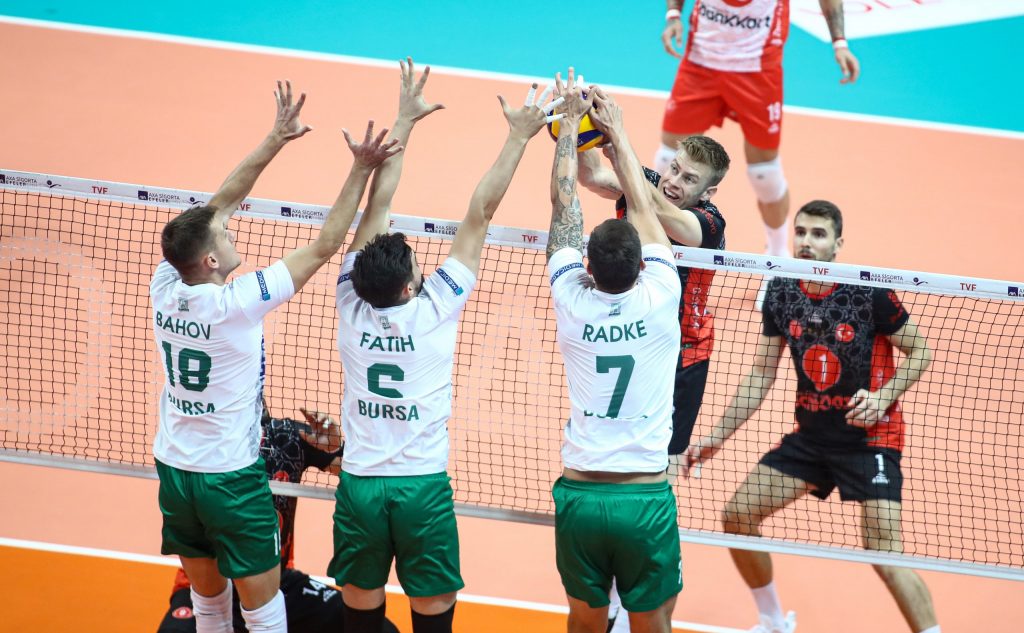 Three days after their triumph in the national Super Cup, Ziraat Bankkart were successful at their premiere of the 2022-23 AXA Sigorta Efeler Ligi. The two-time defending champions beat Bursa Büyükşehir Belediyespor 3-0 at home, but only after having to work hard in the first two sets, especially in the second, in which they were 16-21 down. With 17 points, the Dutchman, Wouter Ter Maat, was Ziraat's top scorer. Faik Samet Güneş made 4 blocks.
The vice-champions, Halkbank, were confident, sweeping newcomers and last season's second division winners, Develi Belediyespor. The Dutchman, Nimir Abdel-Aziz, whose arrival in Halkbank was one of the biggest transfer bombs in the offseason, had a great debut, scoring 24 points through an 88% attack (21/24).
Arkas Spor struggled with Altekma but prevailed in five sets, while Galatasaray HDI Sigorta swept Tokat Belediye Plevne.
2022-23 AXA Sigorta Efeler Ligi – regular season, Round 1: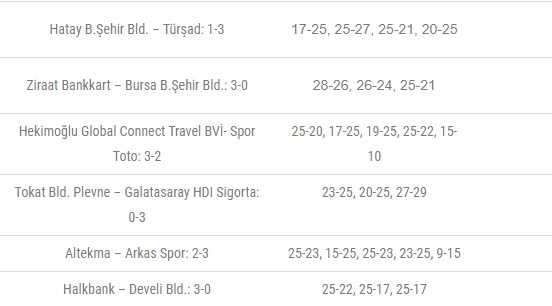 September 30:
Fenerbahçe HDI Sigorta – Cizre Belediyespor 3-2 (21-25, 25-17, 25-14, 20-25, 15-13)