Proton and Dinamo Moscow followed in Tulitsa's footsteps to form a trio of teams to reach 2-0 in the 2022-23 Russian Women's Volleyball Championship after two rounds. Dinamo Ak-Bars and Lokomotiv will have the chance to do so in the coming days.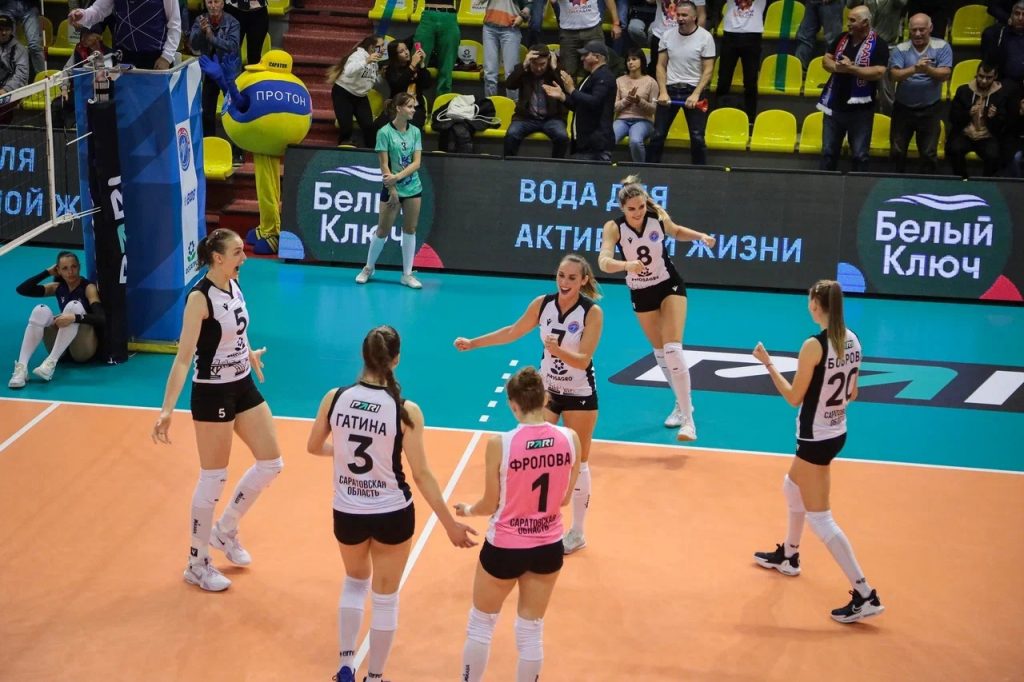 Proton faced no major setbacks in the confrontation with Enisey, apart from 2-7 in the second set. In the match of the second round of the 2022-23 PARI Superliga (PARI Суперлига) for women, the Saratov side got a straight-set victory, partially 25-17, 25-19, and 25-17, to reach its second success of the season. Proton were led by a two-time European champion with the Russian National Team, Nataliya Malykh, who scored 16 points.
Just like Proton, the current bronze medalists, Dinamo Moscow, are at 2-0. The team from the country's capital swept Sparta on the road. The most productive player of the match was the Dinamo opposite, Nataliya Goncharova. The famous opposite, a five-time Superliga MVP, scored 12 points. Ekaterina Enina and Ekaterina Polyakova set up 5 blocks apiece.
Proton and Dinamo aren't the only teams with 2-0 in the league as Tulitsa have such a record too, following their yesterday's win over Lipetsk.
2022-23 PARI Superliga (Women) – regular season, Round 2: