After narrowly avoiding defeats in the first three rounds of the 2022–23 Turkish Men's Volleyball Championship in the tie-break, Fenerbahçe HDI Sigorta could no longer go through unharmed.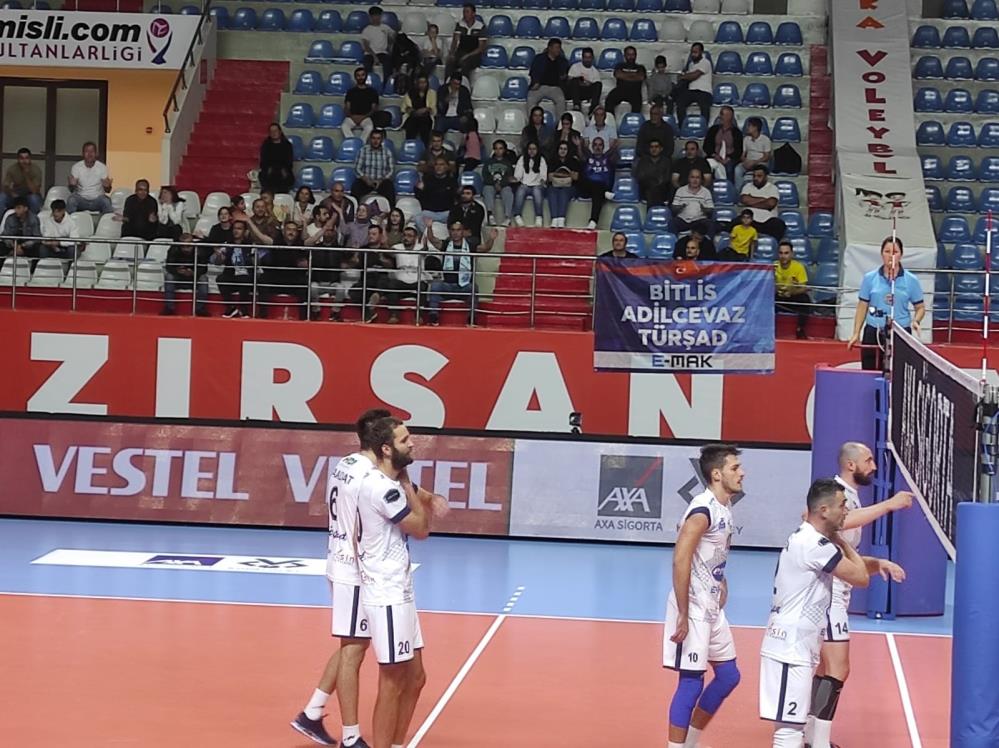 Türşad, the newcomers to the Turkish top flight, had an extremely tough schedule at the start of the 2022-23 AXA Sigorta Efeler Ligi. And, while they failed to upset the reigning champions, Halkbank, and vice champions, Ziraat Bankkart, in the last two rounds, the Bitlis side charged the bronze medalists, Fenerbahçe HDI Sigorta, for their trouble with the schedule in Round 4: 3-1 (25-17, 14-25, 25-21, 25-19). Even though this was their first defeat of the season, Fenerbahçe should've seen a defeat today coming given they achieved three wins in the tie-break.
The Iranian international, Bardia Saadat, highlighted Türşad with 24 points through a 77% attack (20/26). The Portuguese outside hitter, Alexandre Ferreira 'Alex', scored 18 for Fenerbahçe.
2022-23 AXA Sigorta Efeler Ligi – regular season, Round 4: