Eczacıbaşı Dynavit prevailed over Türk Hava Yolları in the most anticipated match of the second round of the 2022–23 Turkish Women's Volleyball Championship.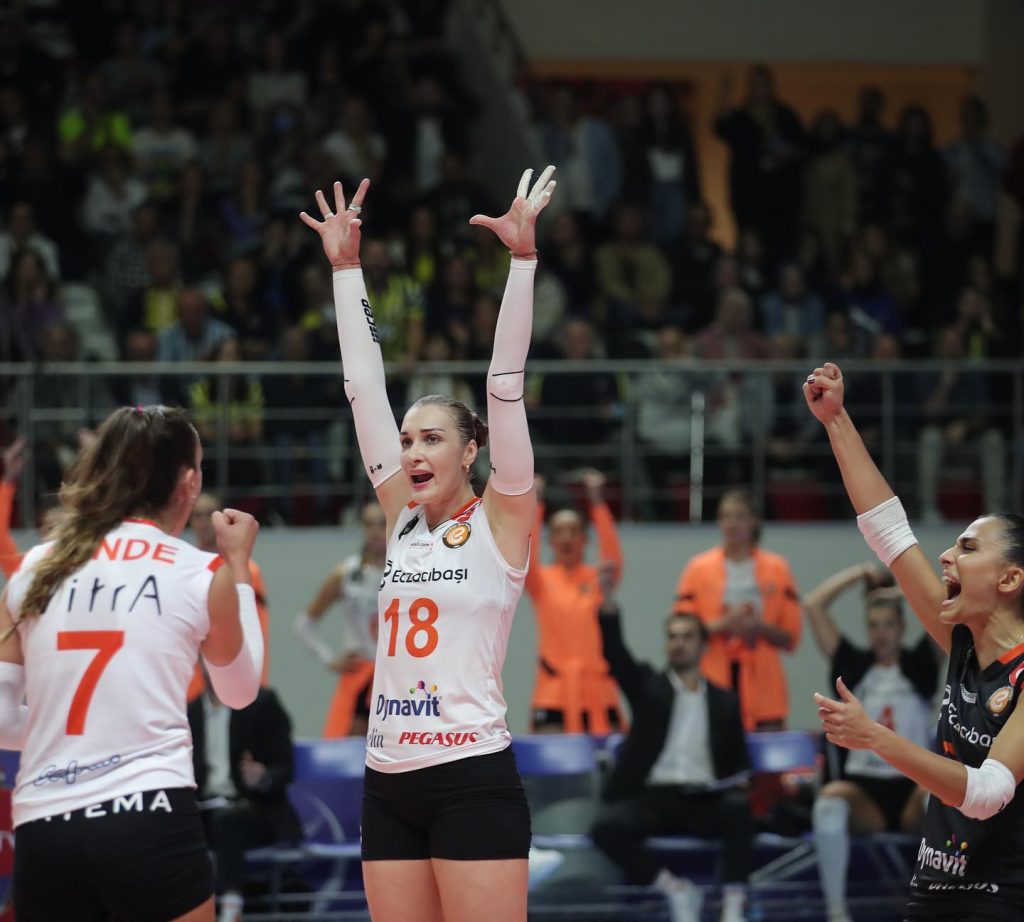 In a replay of the last season's bronze medal face-off in the Misli.com Sultanlar Ligi, Eczacıbaşı proved better than THY. The match was valid for the second round of the 2022–23 season, and in it, 'The Tigers' were driven by the quartet with double digits next to their scoring column. These four were led by Serb Tijana Bošković (20 points). Yasemin Güveli made 6 blocks. Canadian Kiera Van Ryk collected 25 points for THY.
Even though they have the perfect record after two rounds, Eczacıbaşı aren't leading the charts. Galatasaray HDI Sigorta are at the top following a straight-set win against the newcomers, Çukurova Belediyesi Adana Demirspor, to which they were led by the Greek outside hitter, Anthí Vasilantonáki (22 points). The Istanbul side is also 2-0 but has not lost a single set thus far.
2022-23 Misli.com Sultanlar Ligi – regular season, Round 2: