As the 2023/24 season approaches, Turkish volleyball titan Halkbank Ankara and their USA setter, Micah Ma'a, are gearing up to face new challenges. With one more season on the horizon for Ma'a with Halkbank, he couldn't be more thrilled. In an statement for the club's website, Ma'a passionately expressed his fondness for Halkbank, Ankara, and Türkiye. He is delighted to embrace the unique ambiance of Ankara for another year.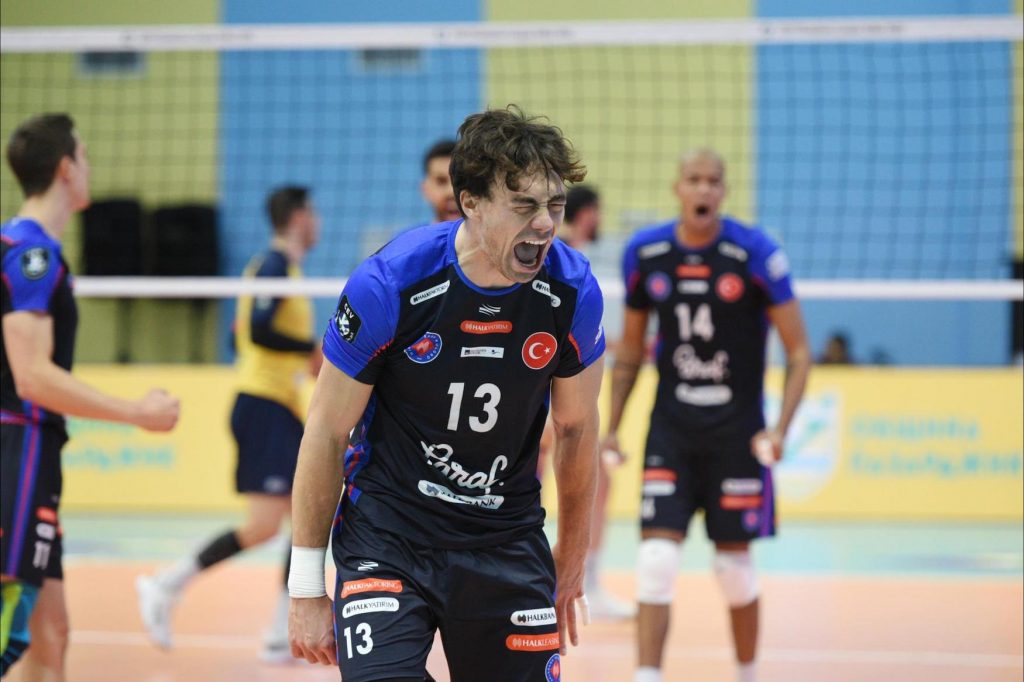 Building On Last Season's Success
Highlighting Halkbank's esteemed reputation, Ma'a stated the team's prominence inherently drives it to aspire for loftier achievements. As the new season edges closer, his enthusiasm is palpable.
The backbone of Halkbank's success, according to Ma'a, lies in its cohesive squad. He highlighted the retention of a robust team with deep bonds on and off the court from the previous season. He proudly mentioned, "We're infusing this accomplished squad with even more talent, resulting in an even stronger lineup. This internal competition raises our collective game. The synergy this team generates will be pivotal. That's the essence of my excitement for the upcoming season."