Qatar powerhouse Al Arabi SC signed agreement with the Iranian opposite Saber Kazemi by the end of the season. The rising Iranian star boosted Al Arabi SC to help them reach their goals for the rest of the 2021/2022 season.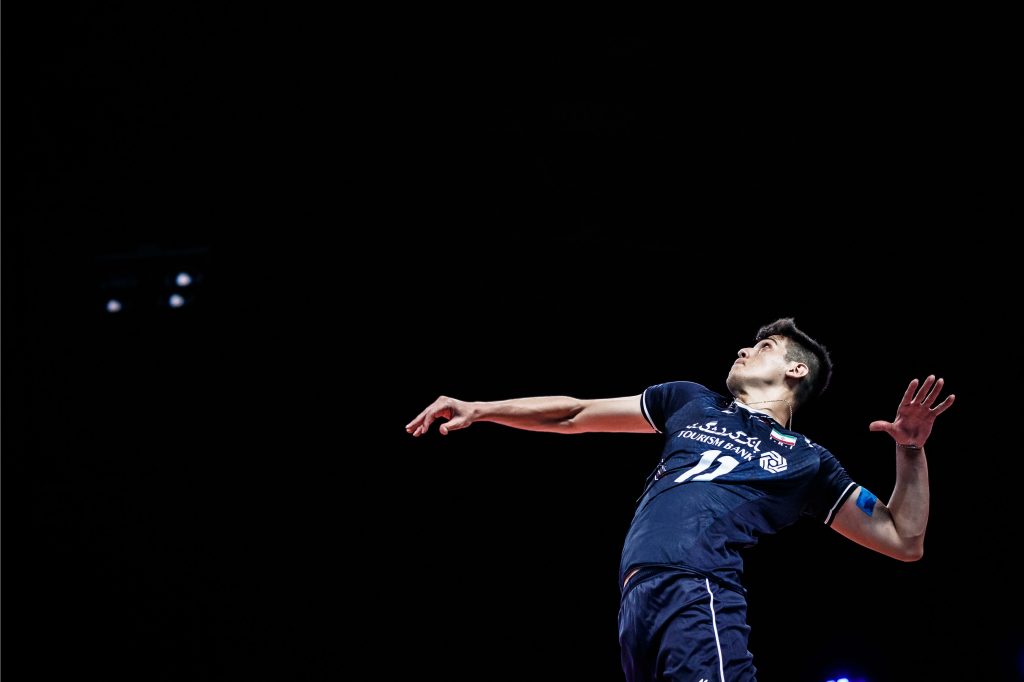 This season Al Arabi already lost the chance to win the league title, but there is still a chance to qualify for the Qatar Cup (only the 4 best teams in the league play in this cup) and enter the battle to win Qatar's most prestigious tournament, the Emir Cup.
Saber Kazemi is a rising Iranian star and the future leader of the Iranian national team. He made his debut for the Iranian national team in the 2018 VNL. His career was put on hold in 2019 after an ankle fracture left him off the field for months. He was faced with questions and doubts, but the young man never gave up and successfully recovered. In the 2021 edition of the Asian Club Championship, he was named MVP of the competition and led his team to the championship title. This will be his second appearance abroad at the club level, after the 2018/2019 season when he was a member of the Turkish powerhouse Ziraat Bankasi Ankara.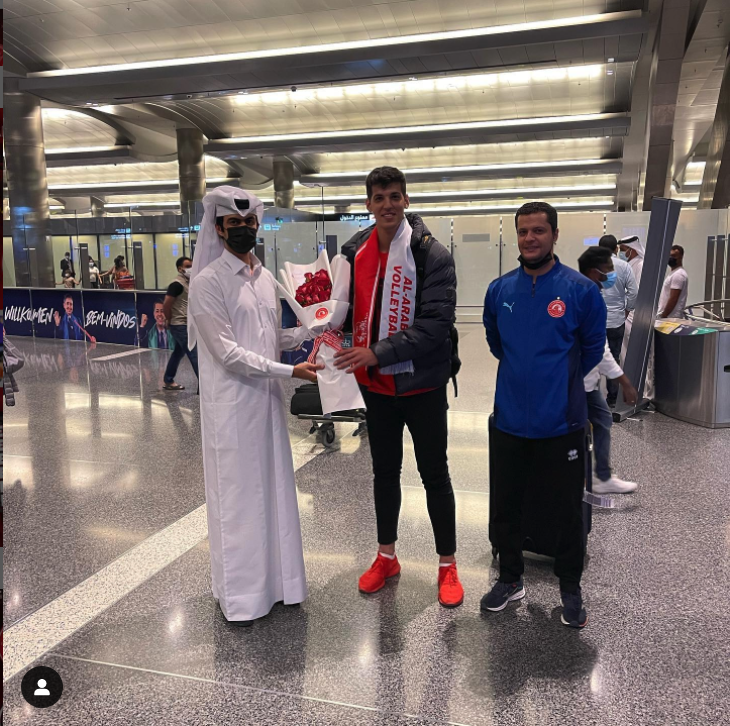 In Qatar, the League competition is coming to an end and Al Rayyan SC is marching towards the title while Police SC on 2nd place waiting for a possible opportunity to jump to the top. It will be interesting to see what reinforcements are planned for other Qatar top teams for the most prestigious Cup competitions. In the past ten years, the world's biggest volleyball stars such as Ivan Miljković, Osmany Juantorena, Leonel Marshall, Yoandy Leal, Robertlandy Simon, Ivan Zaytsev, Wilfredo Leon, Georg Grozer and others played on this prestigious tournaments.