Gas Sales Bluenergy Volley Piacenza announced that Brazilian outside hitter Ricardo Lucarelli renewed his contract and will wear the red and white jersey next season as well.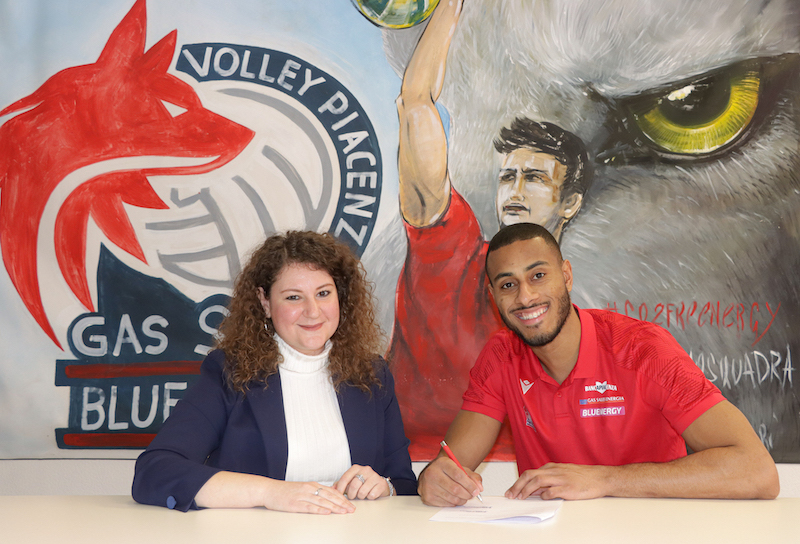 Ricardo Lucarelli contract extension comes a few weeks after the club renewed with Antoine Brizard and is a sign that Piacenza creating a respectable and strong squad for next season as well.
This will be Ricardo Lucarelli's fourth season in SuperLega, last summer he won a bronze medal with the Brazilian national team at the World Championship played in Slovenia and Poland, and as a member of Cucine Luba Civitanova, he won the previous SuperLega title.
Ricardo Lucarelli career in brief
2005/2007 Meritus (BRA)
2008/2013 Minas Tenis Clube (BRA)
2013/2015 Sesi Sao Paulo (BRA)
2015/2020 Funvic Taubatè (BRA)
2020/2021 Itas Trentino
2021/2022 Cucine Lube Civitanova
2022/2023 Gas Sales Bluenergy Volley Piacenza