I once had a player. He was a pretty good player, good in his position and with good general skills. Sadly he had one small weakness; he was afraid to play the ball. After working with him for a while I noticed that whenever the ball was about to come over the net or when it was being played on our side he always skilfully placed himself in an area where there was no chance he would have to play the ball. Even if it hindered his ability to do his job and even if it was in the best interests of the team, he would always hide himself.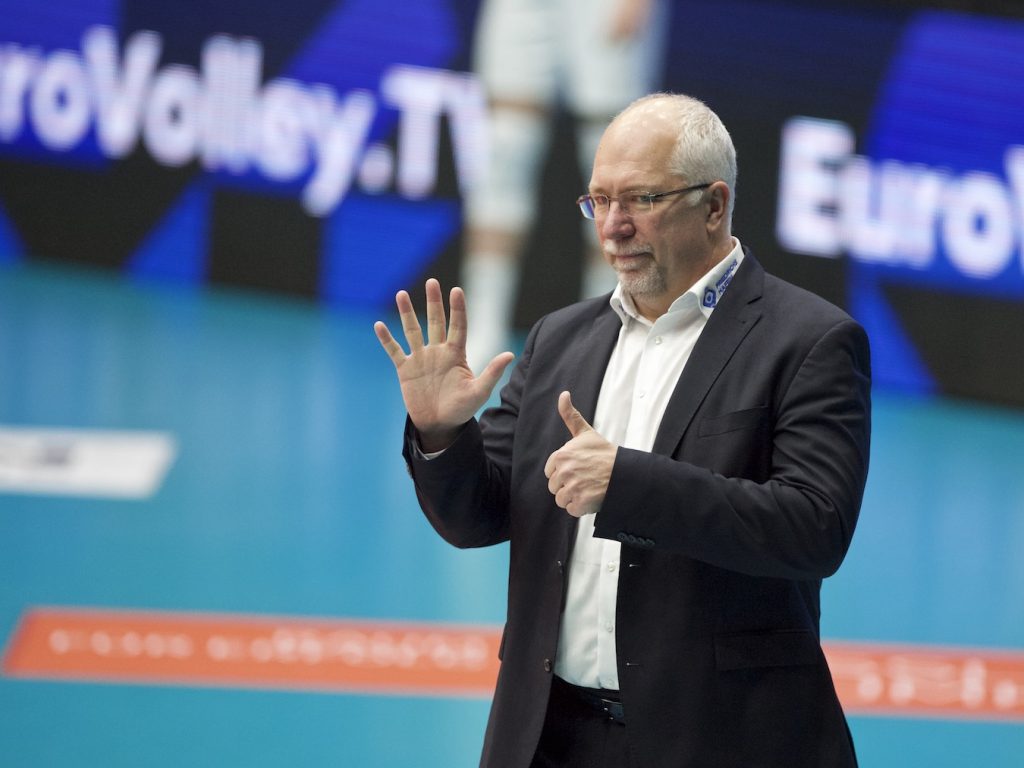 You might be moved to wonder how a player could reach a reasonably high level with such a huge psychological weakness, until I told that he was a middle blocker. Of course, I can hear you saying, just like a middle blocker. Everyone knows that middle blockers have poor skills and are not good at playing volleyball. Most coaches are happy if middle blockers keep the ball in play most of the time, and hopefully manage to do that without injuring themselves.
For middle blockers, from the moment they have played volleyball every person they have come into contact with has made fun of them. Coaches have shouted at them for their lack of skill and developed enormously complex game systems so that middle blockers don't have to touch the ball unless absolutely necessary. When you watch the World Championships this month, watch how many teams will send players scurrying from all over the court, taking themselves out of good positions and in doing so making their teams worse, just so middles don't have to touch the ball.
The reality is that middles are all perfectly skilled at the basics of the game*. Like all players, they can receive a free ball and set a high ball. Their crisis of confidence comes from people telling them they can't and constantly making jokes at their expense. In the end it is mostly just easier for them to keep quiet and step out of the way. Being unused to playing the ball, if there is a huge emergency and they have to do it, they are not ready and we know that readiness is everything in skill execution. So coaches' perception bias ends up being confirmed and we are back to square one.
So middle blockers, next time the libero runs 6m and dives in front of you to take a ball that would have bounced off your arms if you hadn't been told to move out of the way ask the coach how it makes the team better to marginalise a third of the team and if he ever considered how much better you might play if he wasn't constantly putting you down.
*And if they are not, it is actually the fault of the coach.
About Mark Lebedew: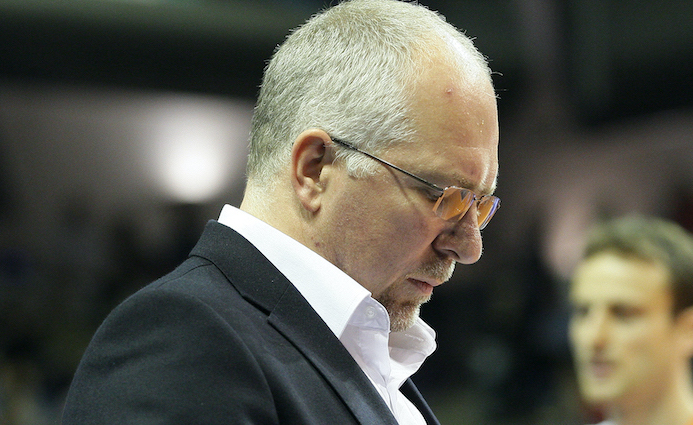 Mark Lebedew authors the At Home on the Court Blog. He coaches professionally in Poland, from january 2021 with eWinner Gwardia Wrocław, in season 2019/20 with Aluron Virtu CMC Warta Zawiercie and in the period 2015-2018 with KS Jastrzębski Węgiel. That follows five seasons Germany where his Berlin Recycling Volleys won three straight league titles and a CEV Champions League bronze medal. He has prior professional experience in Belgium and Italy. Mark was also Head Coach for the Australian Men's National Team. From 2021/2022 leads VfB Friedrichshafen, while in 2022 he led the Slovenian national team during the Volleyball Nations League.
Mark partnered with his brother and father to translate and publish "My Profession: The Game", the last book by legendary Russian coach, Vyacheslav Platonov.
With John Forman, he is behind the Volleyball Coaching Wizards project (link http://volleyballcoachingwizards.com/) which identifies great coaches from all levels, making their experience, insights, and expertise available to people all over the world. The project has produced multiple books, a in e-book format available here ( link to http://bit.ly/34yakou ) or at Amazon here (link https://amzn.to/2JRqTE6).
In 2021, he launched project Webinars and Presentations on Demand. If you are interested for coaching presentations and webinars available on demand, click here.