A few weeks ago, Andrea Gardini was appointed as the first coach of PGE Skra Bełchatów, and since then, the team has shown a significant improvement. Their latest result indicates that they are on the right track to reclaim their position at the top of Polish volleyball. Now, it has been confirmed that Gardini will continue to lead the team in the next season.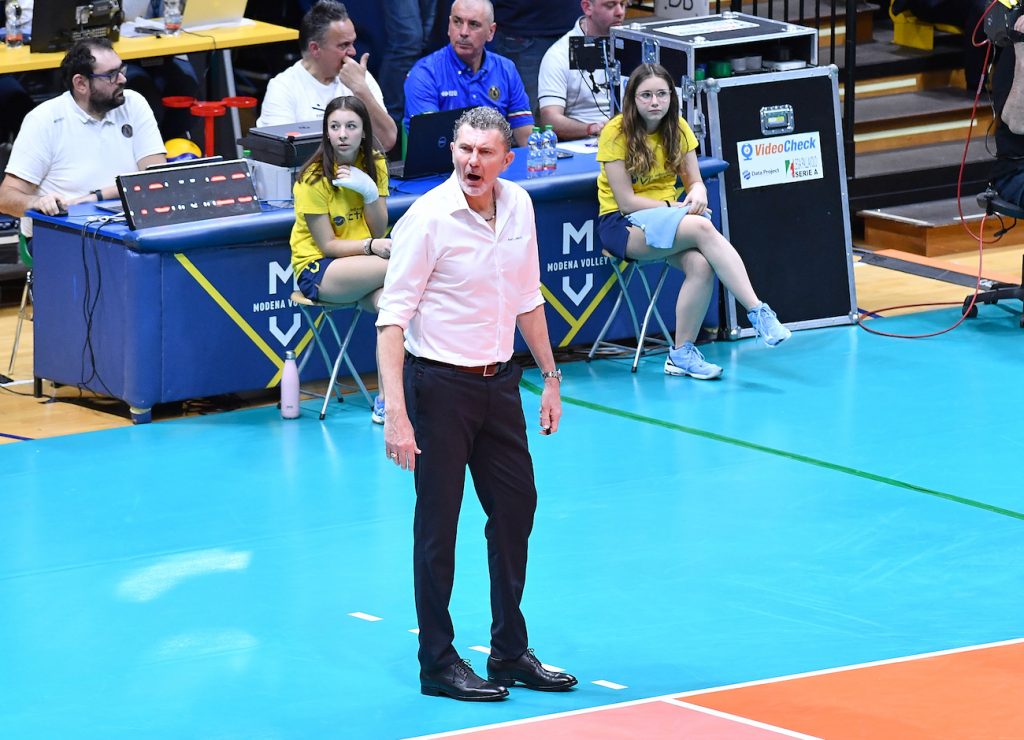 Gardini's arrival at PGE Skra Belchatow was widely regarded as a significant move, owing to his impressive track record in the sport. The 57-year-old Italian is one of the greatest players in Italian volleyball history, having won three world titles, two Olympic medals, and playing over 400 matches for the Italian national team. After retiring from playing, Gardini quickly established himself as a top-level coach.
He began his coaching career as an assistant to Andrea Anastasi in the Polish national team before managing Indykpol AZS Olsztyn, ZAKSA Kędzierzyn-Koźle, Gas Sales Piacenza, and Jastrzębski Węgiel on his own. He won the Polish Champion titles twice with ZAKSA and Jastrzębski Węgiel, which demonstrates his ability to turn teams around and make them successful.
Since taking over at PGE Skra in early February, Gardini has been working hard to put his stamp on the team, which is evident in their improved performance during this period. The players have responded well to his methods, and there have been positive signs in their performance on the court. The announcement that Gardini will continue as coach for the next season is a significant boost for the team and fans alike, who will be hoping to see the team back at the top of Polish and European volleyball.