Renowned Serbian volleyball player, Dušan Petković, who recently concluded his season in the Italian SuperLega and Qatar, has now joined the Russian club, Kuzbass Kemerovo. Petković is known for his stellar performances in securing Pallavolo Padova's place in the elite competition for the next season.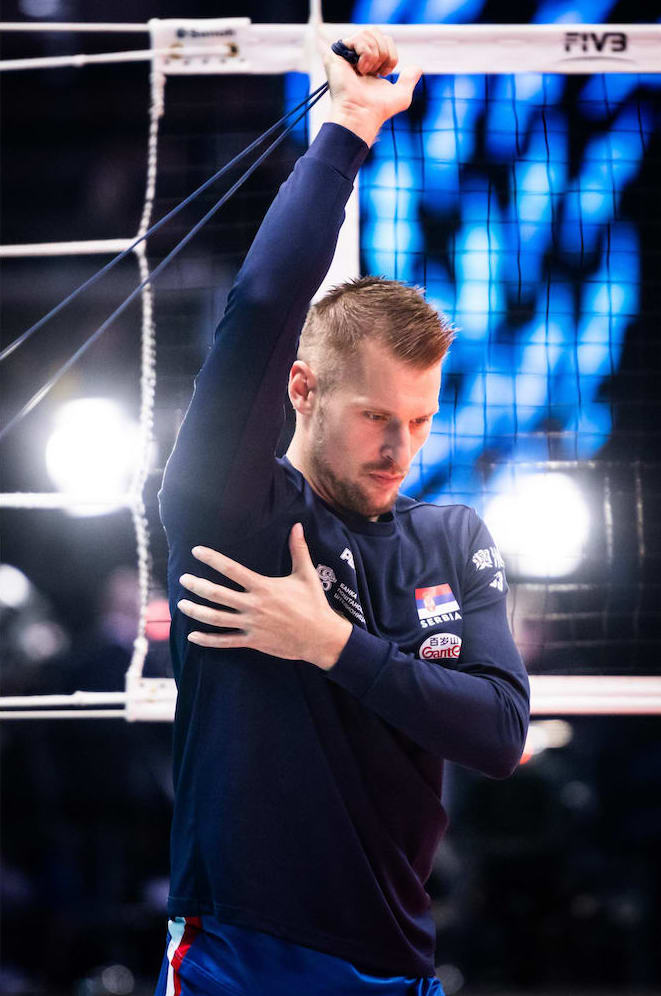 Petković concluded his tenure in the Italian SuperLega on an impressive note, ranking fifth among the season's top scorers. Following this notable achievement, he requested and obtained the club's approval to continue playing in Qatar for the rest of the season.
Before making his mark in Padova, Petković had a three-year stint in Poland between 2019 and 2022. He played for PGE Skra Belchatov and later, for Projekt Warszawa. Prior to this, Petković had been a force to reckon with in the Italian SuperLega from 2017 to 2019, earning recognition as one of the league's top attackers in both seasons.
Petković's talent has not been limited to the club level. He has also represented his homeland on the international stage. He was a member of the Serbian national team in the previous edition of the Volleyball Nations League (VNL) and the 2022 World Championship. Now, with Kuzbass Kemerovo, Petković is poised to continue his journey in the world of professional volleyball.