Stéphen Boyer has officially inked a contract with Asseco Resovia Rzeszów, committing to the Polish club for the next two seasons. This announcement underscores a significant reinforcement for the team, aligning with its ambitious goals for the upcoming competitions.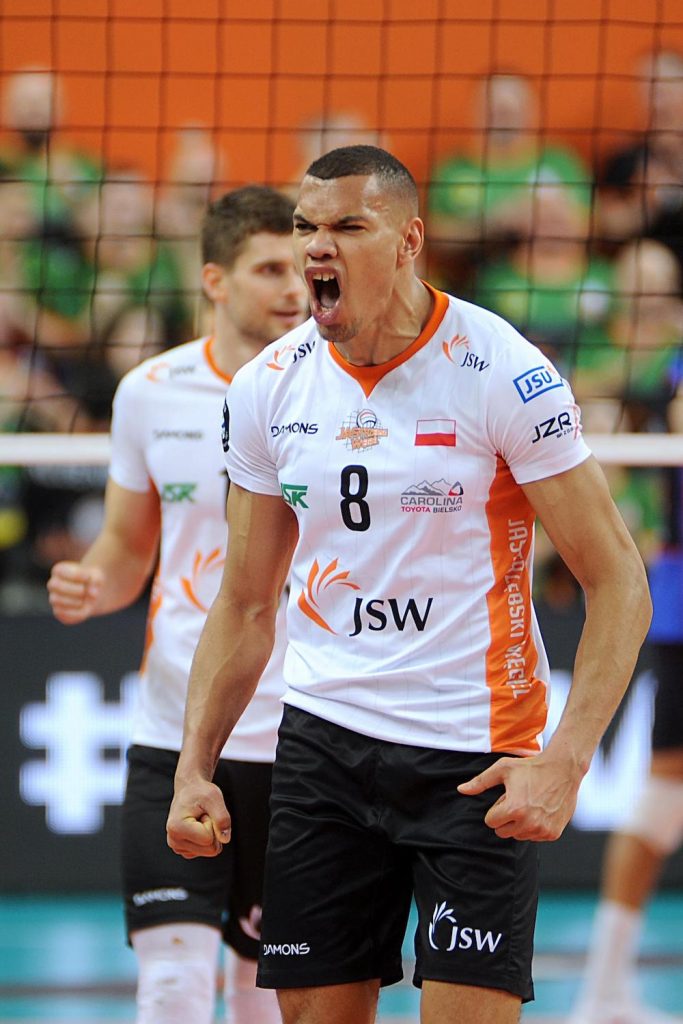 Boyer, who has had an illustrious career with the French national team, has added a hefty collection of medals to his resume. His victories include a bronze medal in the World League in 2016, followed by a triumphant gold in the same competition the subsequent year. Furthermore, his notable performances in the Volleyball Nations League secured him a silver medal in 2018, bronze in 2021, and gold in 2022. Capping his achievements on an international scale, Boyer was part of the golden team at the 2021 Olympic Games.
In his club career, Boyer has also demonstrated remarkable prowess. During his stint with Jastrzębski Węgiel in the 2021/2022 season, the team emerged as the runner-up champions of Poland. Continuing to ascend, they clinched the Polish championship title the next season. Alongside his teammates, Boyer contributed to the double victory in the Polish Super Cup in 2022 and 2023. Boyer also tasted success in the CEV Champions League, ending up as the runner-up.
Boyer's career trajectory has taken him to various clubs across the world. His journey has spanned from GFC Ajaccio Volley-Ball in 2014/2015, Chaumont Volley-Ball 52 Haute-Marne from 2015-2018, NBV Verona from 2018-2021, to Al Arabi S.C. and Al Rayyan SC in 2020-2021, and finally Jastrzębski Węgiel from 2021-2023 before landing to Asseco Resovia Rzeszów.