Japanese V.League team JT Marvelous has unveiled a significant addition to its squad for the forthcoming season. USA opposite Andrea Drews is now officially a part of the JT Marvelous ensemble. Notably, this is Drews' second stint with the team, having already demonstrated her prowess in the Japanese V.League from 2019 to 2022.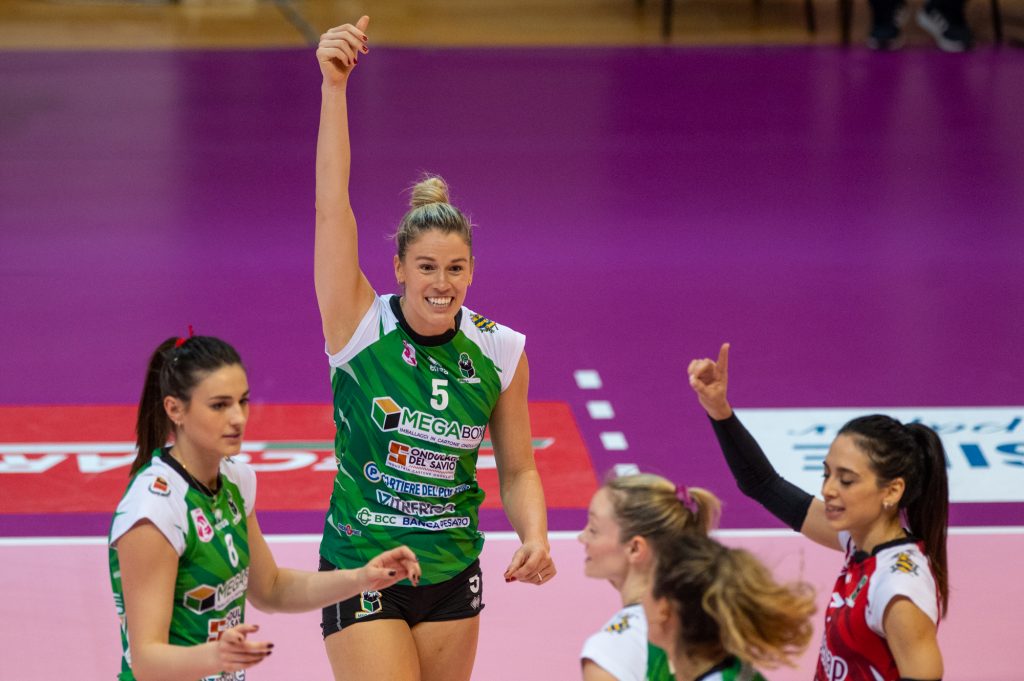 Drews joins Philippino middle blocker Alyja Daphne Santiago as the team's second foreign player.
Andrea Drews has been a staple name in the volleyball circuit. She has been gracing the courts as a prominent member of the U.S. Women's National Team since 2017. Over the years, Drews has showcased her skills on numerous global destinations. Apart from Japan, her professional journey includes stints in Puerto Rico, Italy, and Turkey.