ITA TOOLS Stal Mielec announced Mateusz Grabda as their new head coach, effective from November 20. Until his takeover, Miłosz Majka will continue to lead the team as the interim head coach.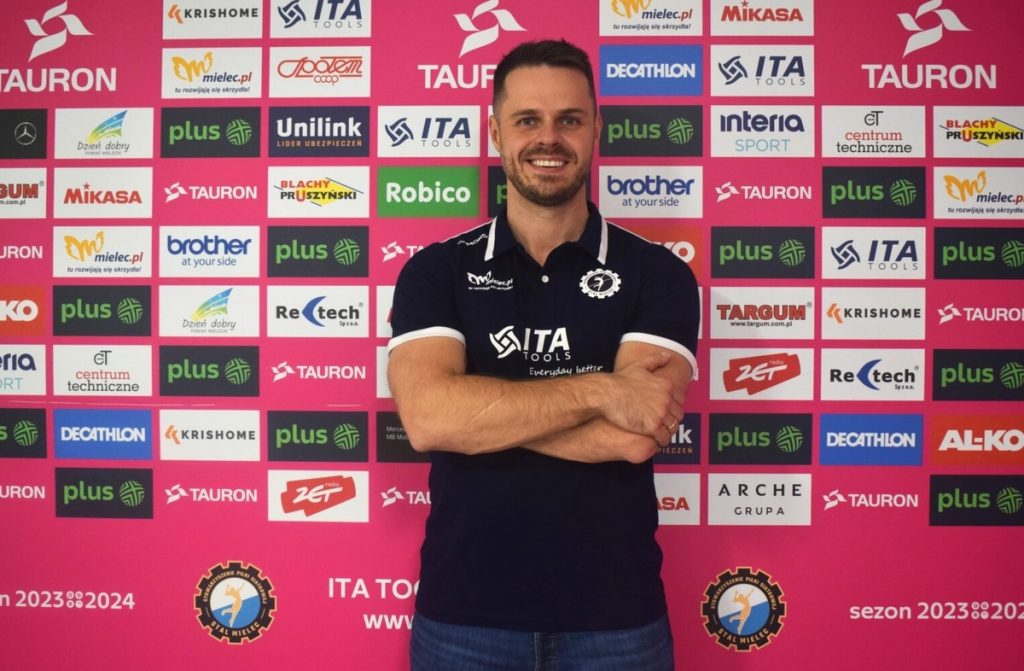 Grabda's career began with involvement in men's teams. His coaching journey started in 2017 when he served as an assistant coach for Poland's U-23 national team. Subsequently, he took on coaching roles at Buskowianka Kielce and KPS Siedlce.
In 2019, Grabda ascended to the role of assistant coach for Poland's junior national team, working under Michał Bąkiewicz. Their collaboration led the team to triumph in the world championship. Since 2022, Grabda has been at the helm of the junior national team, guiding them to secure the runner-up title in the U21 European Championship.