The USA men's coach John Speraw has worked for many years with a sports psychologist (Andrea Becker) as an assistant coach. In their early days of working together, he was using a serving substitute for a particular player. After the match she told him to never do that again. Her reasoning was, you are only reinforcing the idea in the player that they are not a good server. (I may have remembered that story incorrectly. This link tells a different version of the story, or perhaps a completely different story). This story and explanation has resonated with me every since. Yes, you will see me using serving substitutes. Let's move on. Nothing to see here.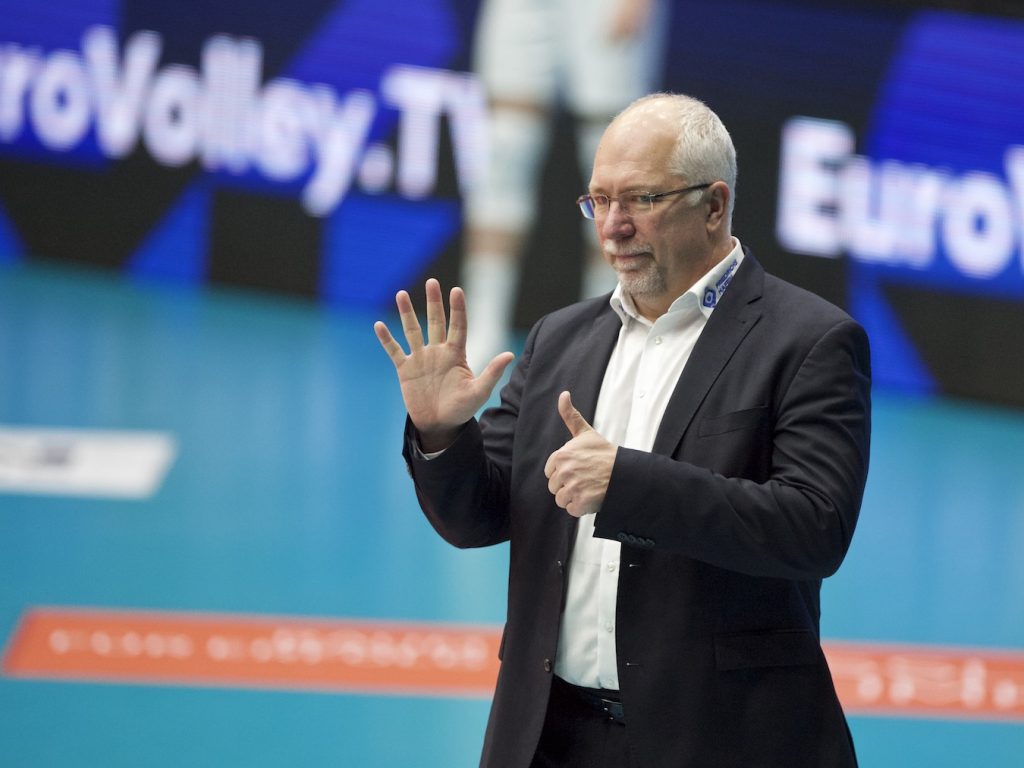 The same situation manifests itself often with regards to middle blockers, a common theme of mine. Coaches, well meaning as they are, create rules to maximise the efficiency of the team. Often that means defining who should play the ball in different situations. Most often it is the middles who are marginalised. They are not allowed to play the ball, which means they never practice playing the ball, which means they never get better at playing the ball, when means when they do touch the ball the quality is most likely poor, which means the coach is 'proved' correct and reinforces their rules in an emotional speech to the team. Add to this the endless jokes about middle blockers and not only do middles' skills erode, they have no motivation to improve them. Again 'proving' the coach correct.
Specialisation, starting with Doug Beal's USA teams, had a massive impact on the quality of the game. Players could spend more time doing things they were good at. Practice time could be optimised in areas that individual players actually in. Players got better at the individual areas they specialised in, so the game evolved. All of it is logical. But as always there are unintended consequences. Individual players got better at specific areas they got worse at the whole game. The other unintended consequence was that coaches got used to the idea that they could make rules to control the game. And coaches love nothing more than rules.
Fast forward 40 years. There are more rules. A really common one you will see now in men's volleyball is that all high balls must go to position 4. And because liberos play in the position 5 (ie facing position 2/1), it is position 6 players who are required to set high balls when the setter takes the first ball. Here is an example of position 6 taking a ball that three other players were better placed to play. There are some valid reasons that position 6 players should be an important option, ie to attack the second ball or fake attack and set fast, but having the position 6 (outside hitter) set every ball to position 4 (the other outside hitter) makes volleyball boring and predictable. And most importantly it makes individual players, ie everyone who is not an outside hitter, worse at playing volleyball.
The lesson is if you want to make players worse, make more rules.
About Mark Lebedew: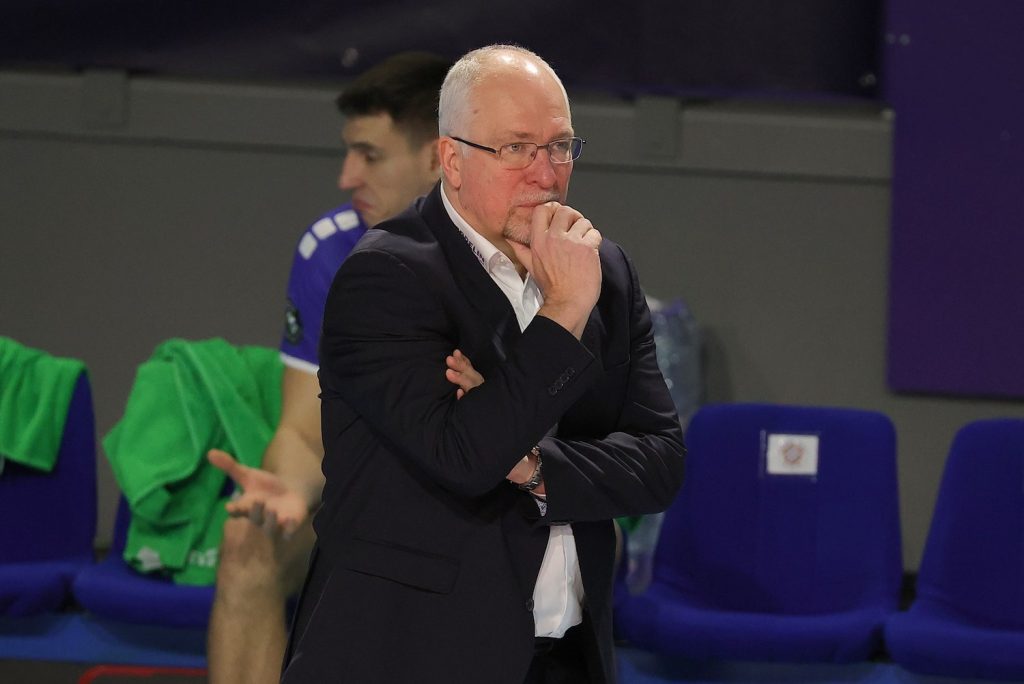 Mark Lebedew authors the At Home on the Court Blog. He coaches professionally in Poland, from january 2021 with eWinner Gwardia Wrocław, in season 2019/20 with Aluron Virtu CMC Warta Zawiercie and in the period 2015-2018 with KS Jastrzębski Węgiel. That follows five seasons Germany where his Berlin Recycling Volleys won three straight league titles and a CEV Champions League bronze medal. He has prior professional experience in Belgium and Italy. Mark was also Head Coach for the Australian Men's National Team. From 2021/2022 leads VfB Friedrichshafen, while in 2022 he led the Slovenian national team during the Volleyball Nations League.
Mark partnered with his brother and father to translate and publish "My Profession: The Game", the last book by legendary Russian coach, Vyacheslav Platonov.
With John Forman, he is behind the Volleyball Coaching Wizards project (link http://volleyballcoachingwizards.com/) which identifies great coaches from all levels, making their experience, insights, and expertise available to people all over the world. The project has produced multiple books, a in e-book format available here ( link to http://bit.ly/34yakou ) or at Amazon here (link https://amzn.to/2JRqTE6).
In 2021, he launched project Webinars and Presentations on Demand. If you are interested for coaching presentations and webinars available on demand, click here.