Fiat/Gerdau/Minas, the surprising playoff finalists of the last Brazilian Men's Volleyball Championship, gained an important reinforcement.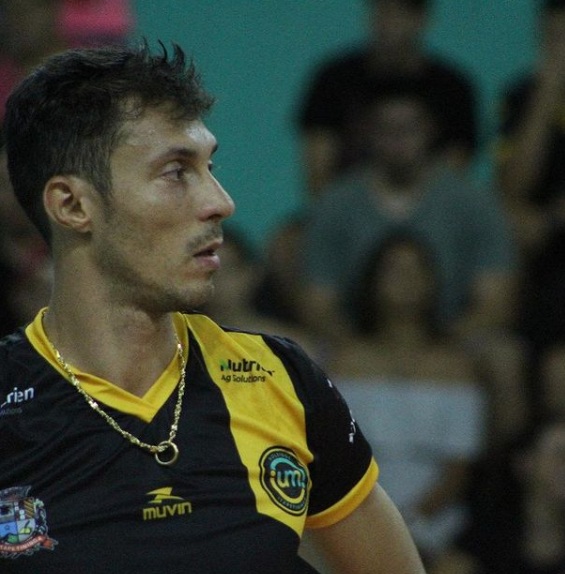 Michael Sánchez Bozhulev is the sixth signing of Minas for 2021/22. The famous Cuban opposite hitter came to the Superliga vice-champions after a one-year break. The 35-year-old player born in Russia and a member of the Cuba National Team between 2006 and 2009 was without a club last season and will return to play in Brazil after two years (Vôlei UM Itapetininga in 2018/19).
Sánchez will vie for the place in the line-up with another veteran, Leandro Vissotto.
See our sections – Transfers – Done Deals and Transfers – Rumors.