Erika Araki, the captain of the Japan Women's Volleyball National Team, announced that she will retire from active playing.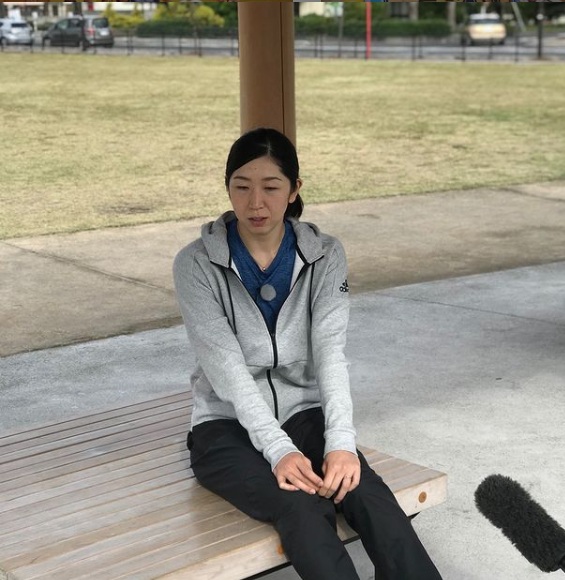 The captain of Japan at the 2020 Tokyo Olympics, Araki, announced that she will retire from professional volleyball after 19 years of active playing. The 37-year-old middle blocker has been an indispensable member of her national team for 16 years. She participated in as many as four Olympic Games (Beijing 2008, London 2012, Rio de Janeiro 2016, and Tokyo 21). Araki temporarily retired in 2013 due to becoming a mother but returned a year later.
On an international level, she won the Asian Championship twice (2007 and 2017), while on the individual level, among other wards, she was named Best Blocker at the 2008 Olympic Games and MVP of the Japanese league twice (2008 and 2012). The last club for which Araki competed was the Toyota Auto Body Queenseis, but she left the biggest mark playing for the Toray Arrows (2003 to 2013) with which she won three V.League titles and two Empress's Cups. Araki was the CEV Champions League winner with Foppapedretti Bergamo in 2009.