After several months of secrecy, it is now known in which club one of the best female volleyball players in the world at the moment Melissa Vargas will continue her career.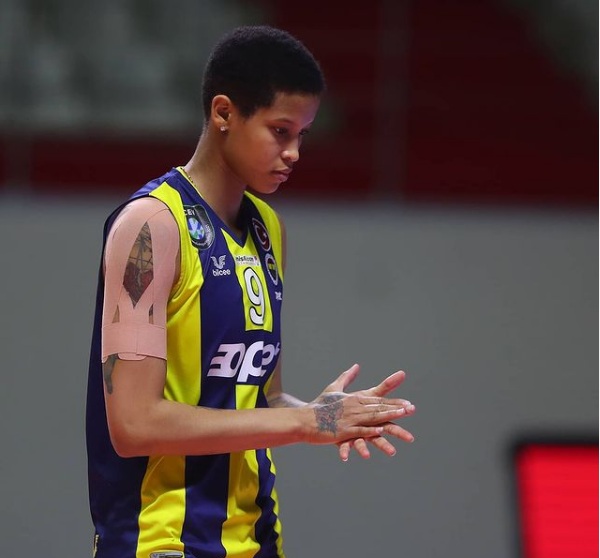 As Turkish media reported, the Cuban superstar Vargas will spend the next season in China – more precisely in Tianjin. In case Zhu Ting remains in the ranks of the Chinese club champions, they will have one of the most lethal attacking duos on the planet next season.
Vargas, a 21-year-old opposite hitter, left Turkey's Fenerbahçe Opet four months ago, but the name of her next club was quite a mystery until now. Media who transferred the news of her moving to Tianjin also said that at the end of the season in China, i.e. in spring at the latest, she will return to Fenerbahçe for the playoffs in the Sultanlar Ligi.
Vargas was in the spotlight last season as the news of her obtaining Serbian citizenship appeared but then she denied it and then got Turkish citizenship, and the right to play for its national team from 2024.
See our sections – Transfers – Done Deals and Transfers – Rumors.