Carlos Arthur Nuzman, former president of the Brazilian Volleyball Federation (CBV) and Brazilian Olympic Committee (COB), was sentenced to 30 years and 11 months in prison.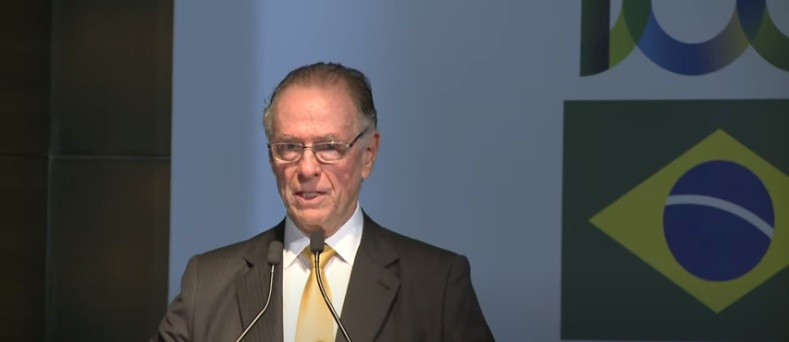 One of the best-known names in Brazilian Olympic sport, Carlos Arthur Nuzman, was sentenced to several decades in prison. The former president of the national volleyball federation (CBV) and Olympic Committee (COB) will have to serve 30 years and 11 months for the crimes of passive corruption, criminal organization, money laundering, and evasion of foreign exchange.
The conviction is the result of the Unfair Play operation, which investigated the process of buying votes to choose Rio de Janeiro as the host of the 2016 Olympic Games – Nuzman served as the head of the Rio Olympics Organizing Committee. In addition to Nuzman, the operation also sentenced the former governor of Rio de Janeiro and the former director of operations of the Rio 2016 Committee to prison. Nuzman was arrested in 2017 in Rio de Janeiro and, according to the Federal Police and the Federal Public Ministry, he was responsible for intermediating in the International Olympic Committee (IOC) for the purchase of votes. Reportedly, three days before the choice of the Brazilian city to host the Olympics, bribes had been paid to officials of the IOC.
Nuzman was part of the first Brazil Men's Volleyball National Team at the 1964 Tokyo Olympics when the sport debuted at the Summer Games. He competed professionally from 1957 to 1972, while he was a member of the 'Seleção' between 1962 and 1968. Nuzman was the head of the CBV from 1975 to 1995 after which he was appointed the president of the COB – the post he held until being arrested in 2017.