Former iconic libero of the Brazil Men's Volleyball National Team, Serginho, reported that his property in Guarulhos has been robbed. Again.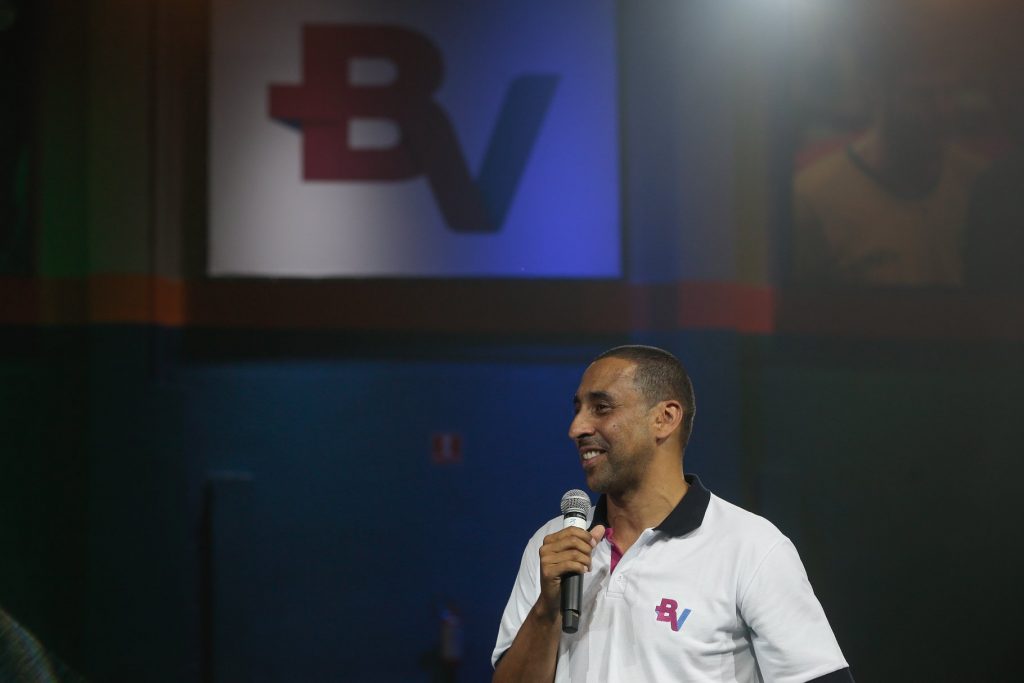 Former libero of the Brazil National Team retired in 2020, Sérgio Santos 'Serginho', has asked for help for his volleyball institute "Instituto Serginho 10". The project, which helps children and teenagers to practice volleyball as a tool for social inclusion, was robbed for the 4th time. The robbers took the electrical part of the building, causing the facility to be without power.
Serginho announced that he has decided to relocate his institute, but asks for help to secure the place until a new space is found. The MVP of the 2016 Rio Olympics claims he needs private security to prevent more items from being stolen while he moves to a new location.