APAN/Eleva Blumenau beat Itambé Minas by 3 sets to 1 in the 2022–23 Brazilian Men's Volleyball Championship.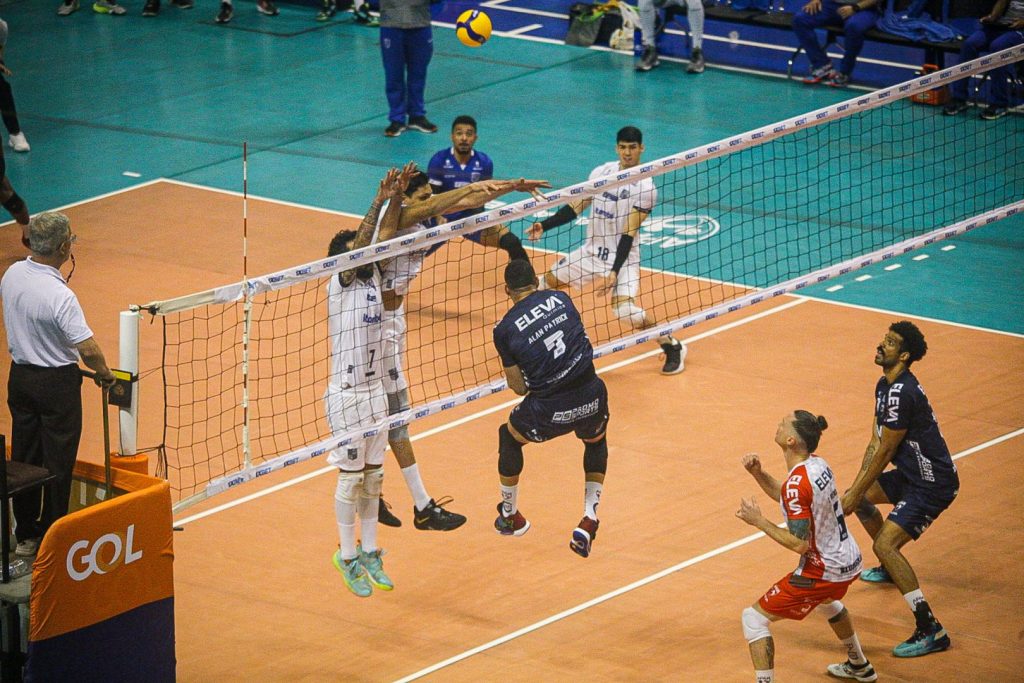 At home in Santa Catarina, Blumenau prevailed against the vice-champions, Minas, in Round 8 of the 2022–23 Superliga 1XBET Masculina. The team commanded by André Donegá started the match very well, opening up 2 sets to 0. Minas reacted in the third set and reduced the advantage. In the fourth set, balance set the tone. But in the final stretch, Blumenau didn't miss the chance to close the set at 25 to 23 and the game at 3 to 1, recording their third successive win, also inflicting the second successive loss in the competition on Minas.
Vítor Baesso top-scored Blumenau with 22 points, including 4 blocks. Cuban Luis Estrada scored 15 for Minas, while Marcus Vinícius Coelho 'Marcus Coelho' had 73% reception (11 digs, 2 errors, 64% excellent). The losing side now focuses on the 2022 FIVB Club World Championship in Betim. The Belo Horizonte team debuts in the competition against Paykan from Iran on December 7.
2022-23 Superliga 1XBET Masculina – regular season, Round 8: