The newcomers to the Italian Women's Volleyball World Championship, CBF Balducci HR Macerata, engaged one of the world's best setters, Laura Dijkema.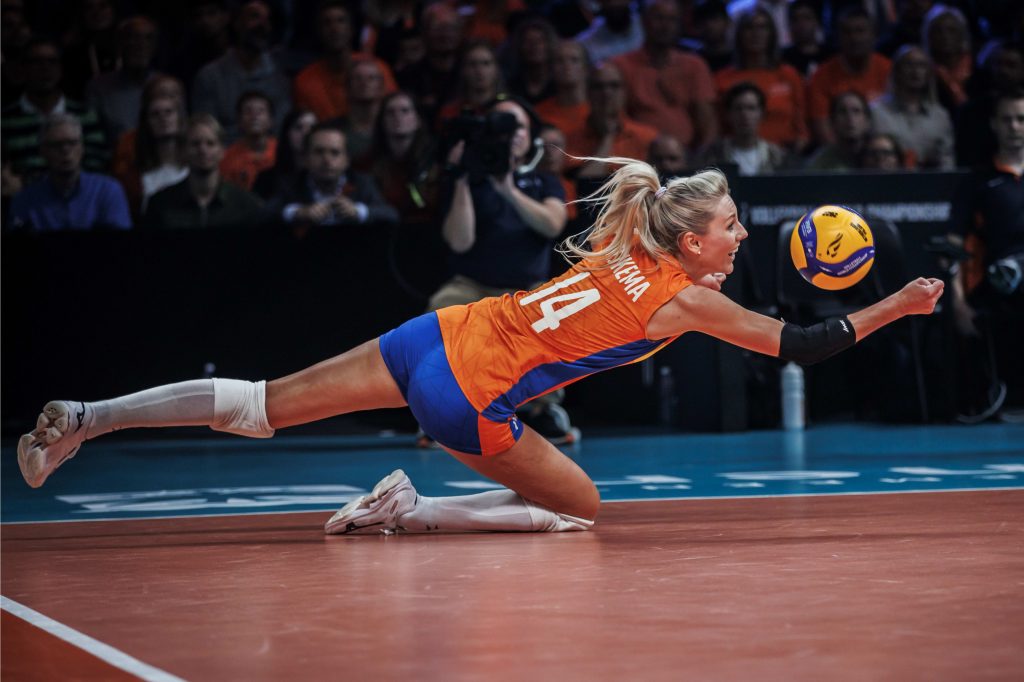 Macerata hit the market by hiring a world-class setter: the Serie A1 newcomers announced that they have signed Dijkema for the 2022-23 season.
The symbol of the Dutch National Team and a player with great international experience returned to play in the top Italian Championship after the season spent in Igor Gorgonzola Novara (with which she won the Scudetto in 2017) and the adventure in Il Bisonte Firenze from mid-season 2017-18 until 2019-20. The 'Oranje' setter (over 400 official international appearances), who's currently training in her home country, hasn't been engaged on a club level since parting ways with Russia's Leningradka during the second half of the last season. Dijkema was a part of the Netherlands at the recently concluded FIVB World Championship.
See our sections – Transfers – Done Deals and Transfers – Rumors.