On the second day of the competition, the national teams of Azerbaijan and Belgium, as well as Russia and France, played their matches in Pool A.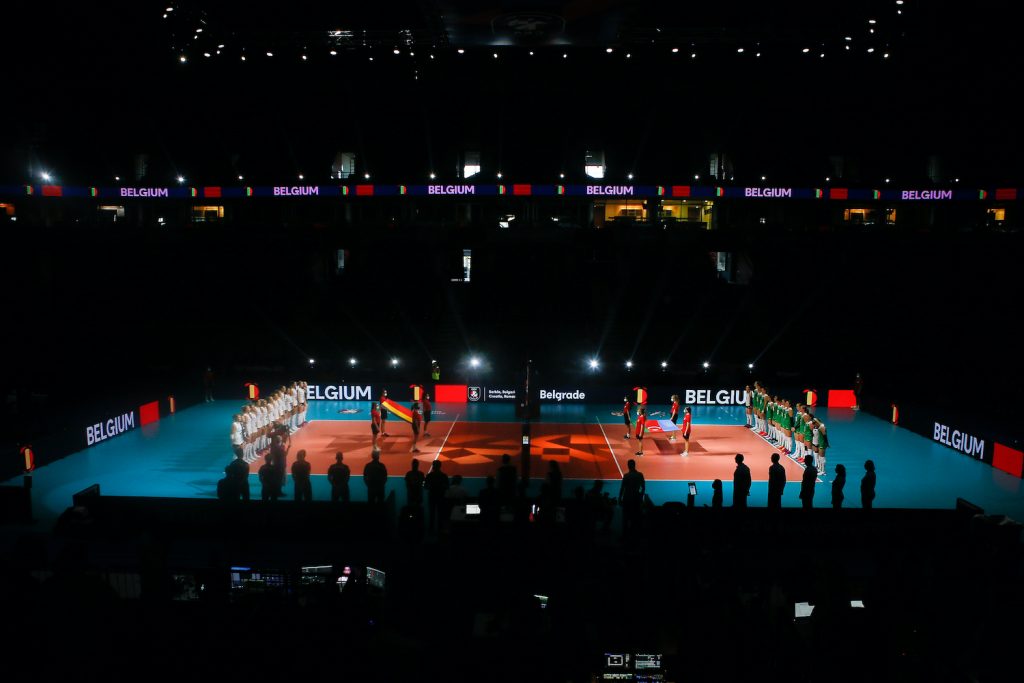 In the first match of Pool A, Belgium beat Azerbaijan 3-0 (25-13, 26-24, 25-13).
Belgian Britt Herbots was the top scorer of the match with 20 points. Margarita Stepanenko with 13 points scored was the best scorer of Azerbaijan.
In the second match of the day in Belgrade, Russia and France played their first match at EuroVolley. The women's national team of Russia in the first match of the group stage of EuroVolley defeated France 3-1 (25:19, 14:25, 25:20, 25:18).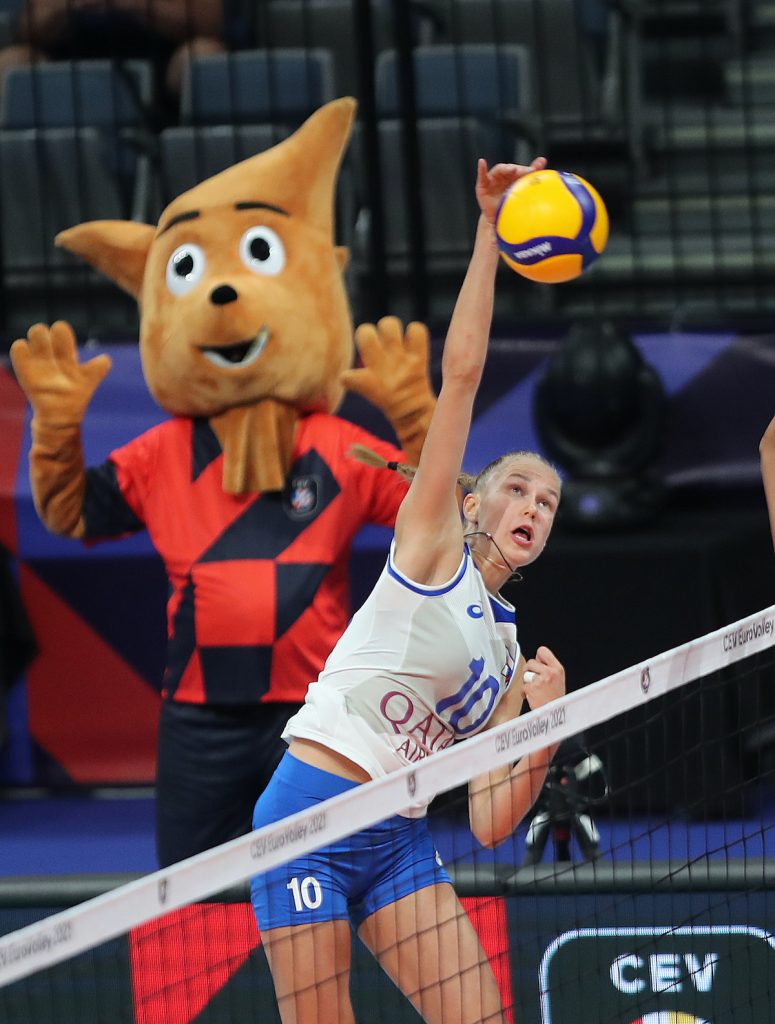 Russian Ksenia Smirnova was the top scorer of the match with 22 points. She scored 15 of 23 attempts in attacks (65%) and also made 1 ace on serve and 6 block points and Arina Fedorovtseva added 15 points (13 in attack and 2 aces). Lucille Gicquel with 21 points was the best scorer of France.
Pool A
Belgium – Azerbaijan 3-0 (25-13, 26-24, 25-13)
Russia – France 3-1 (25:19, 14:25, 25:20, 25:18)