Dinamo Moscow settled at No.2 in Pool C of the 2022 CEV Women's Volleyball Champions League after beating THY İstanbul at home in Round 4 of the group stage.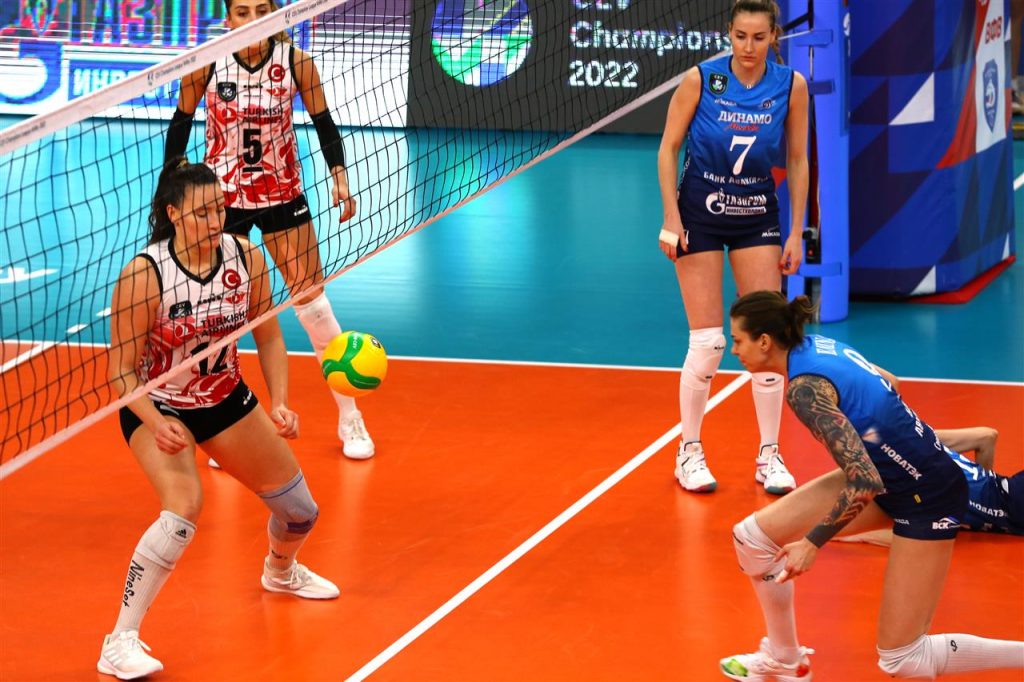 In the match filled with twists and turns in which even an advantage of 4 or 5 points for either of the sides didn't secure an easy finish of those sets, Russia's Dinamo Moscow beat Turkey's THY at home in the tie-break of Round 4's encounter of the CEV Champions League Volley 2022 | Women, Pool C. Thus, the team from the Russian capital took an upper hand in the fight for the second place in the pool over today's rivals ahead of the last two rounds. Nataliya Goncharova top-scored Dinamo with 28 points. Kiera Van Ryk's performance on the losing side was more effective than Goncharova's, as the Canadian tallied 32.
Turkey's Fenerbahçe Opet İstanbul recorded the fourth win in as many games in Pool D, sweeping Bulgaria's VC Maritza Plovdiv, who are at 0-4. In Pool B, Italy's Vero Volley Monza achieved a clear triumph over ASPTT Mulhouse VB in France to level with leaders VakıfBank at 9 points. However, the Turkish side played one match less than Monza.
CEV Champions League Volley 2022 | Women – group stage, Round 4: