Kioene Padova surrendered to Sir Safety Conad Perugia in 3 sets in the quarter-finals of the 2021/22 Italian Men's Volleyball Cup.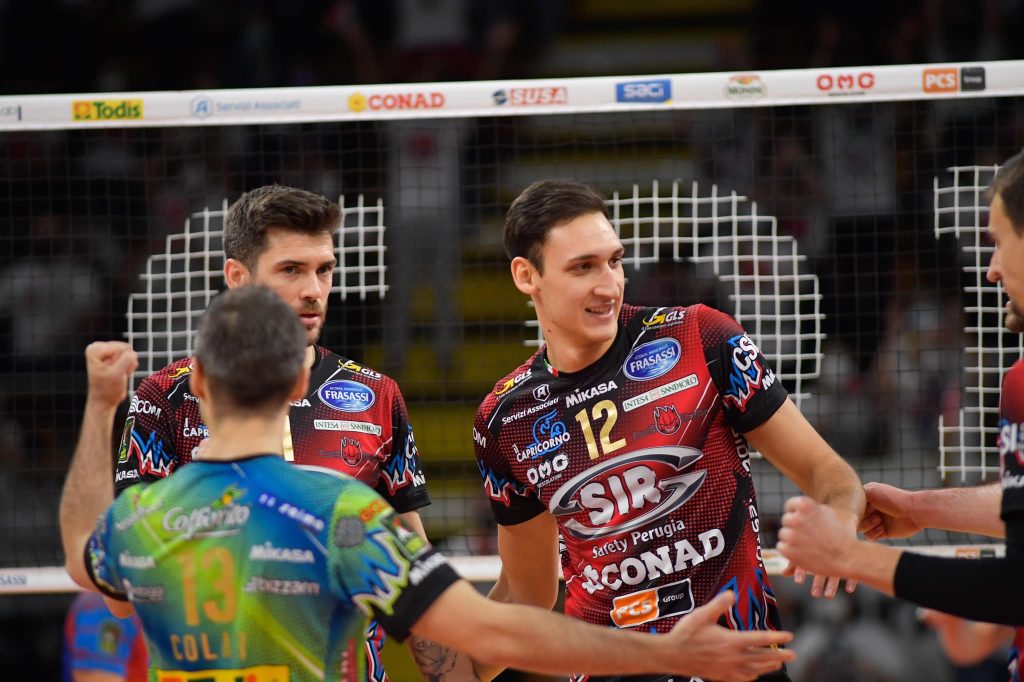 Perugia justified the role of the favorite in the last quarter-final of the 2021/22 Del Monte Coppa Italia SuperLega against Padova. The 'Block Devils' beat the rivals in three sets and reached the Final Four for the fifth consecutive time. Cuban-Polish Wilfredo León top-scored Perugia with 17 points (4 aces). Massimo Colaci made 71% reception (14 digs, 43% perfect).
In the quarter-finals that preceded today's, the two big upsets occurred. The final tournament of the Italian Cup will be held in Bologna on March 5-6.
2021/22 Del Monte Coppa Italia SuperLega – quarter-finals:

The semi-final pairings
Sir Safety Conad Perugia – Gas Sales Bluenergy Piacenza
Itas Trentino – Allianz Milano