After making an upset in the first leg of the 2022 CEV Women's Volleyball Champions League quarter-finals, Developres Rzeszów will start the rematch against VakıfBank İstanbul on the road in a slightly better situation.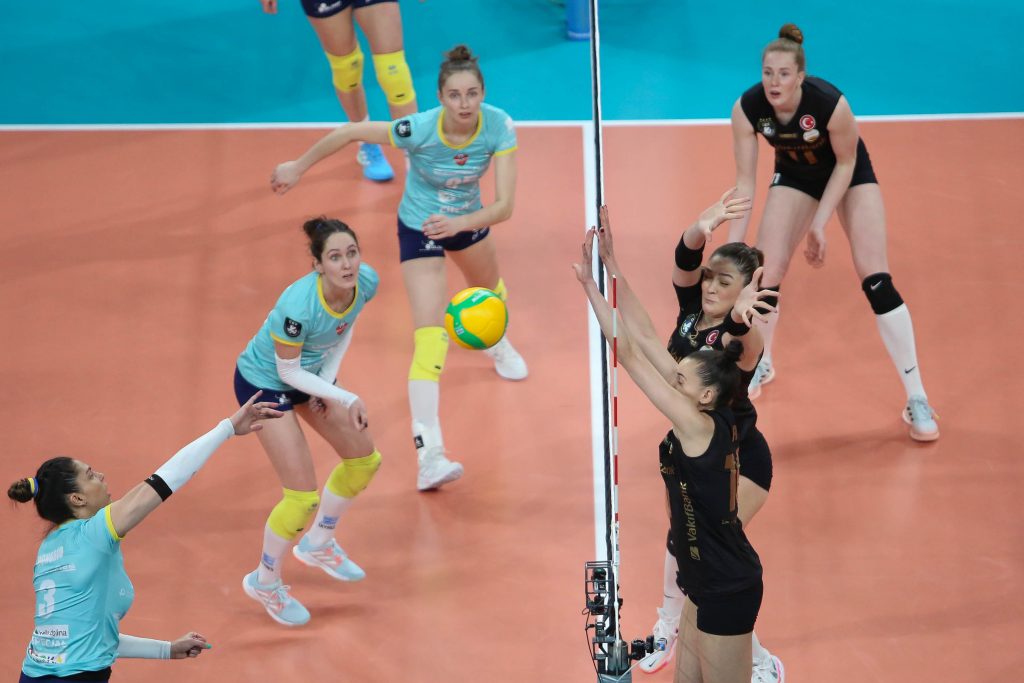 VakıfBank demolished Developres in the opening set of the first match of the CEV Champions League Volley 2022 | Women quarter-finals and probably didn't expect to face so much resistance in the remaining periods. However, the Polish team won 3-2 in a thriller. Given that Turkish giants are aiming to regain the rein of Europe after winning the FIVB Club World Championship, the upset Developres made as debutants in the knockout phase of the Champions League can be considered notable. It's the team from Rzeszów that will start the rematch in Istanbul (March 16) in a slightly better situation.
American Kara Bajema stood out the most in Developres with 20 points. Magdalena Jurczyk set up 4 blocks. The Swede Isabelle Haak tallied 31 points on the losing side, including 5 blocks.
CEV Champions League Volley 2022 | Women – quarter-finals, 1st leg:
March 9
Vero Volley Monza – A. Carraro Imoco Conegliano