The 2021/22 season of both men's and women's club volleyball ended with VakıfBank İstanbul's and Grupa Azoty Kędzierzyn-Koźle (ZAKSA)'s CEV Champions League Volley titles in Ljubljana, Slovenia.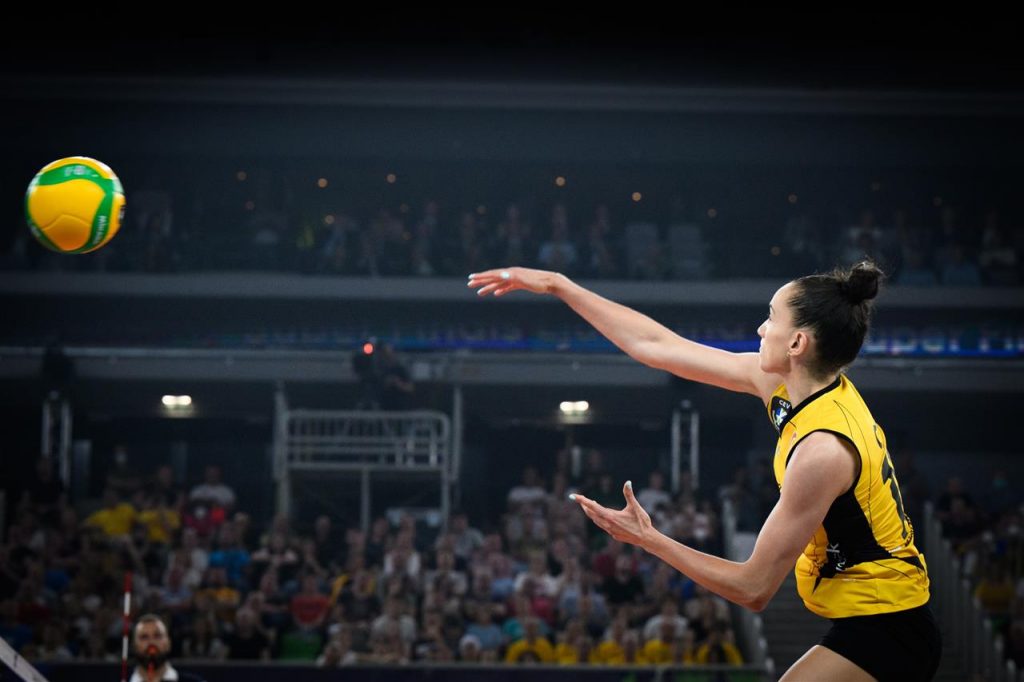 Before the awarding of medals to the players of winning sides, Turkey's VakıfBank and Poland's ZAKSA, in the Super Finals of the CEV Champions League Volley 2022 in Ljubljana, the European Volleyball Confederation (CEV) announced the MVP awards.
In the women's competition, it went into the hands of VakıfBank's Brazilian Gabriela Guimarães 'Gabi'. As for men, ZAKSA's Kamil Semeniuk got recognized the best player. Both were their teams' top scorers in the deciders.