Grupa Azoty Kędzierzyn-Koźle (ZAKSA) beat Trentino Itas 3-0 and became the CEV Champions League Volley | Men champion for the second time. Their outside hitter Kamil Semeniuk was phenomenal in the Super Finals.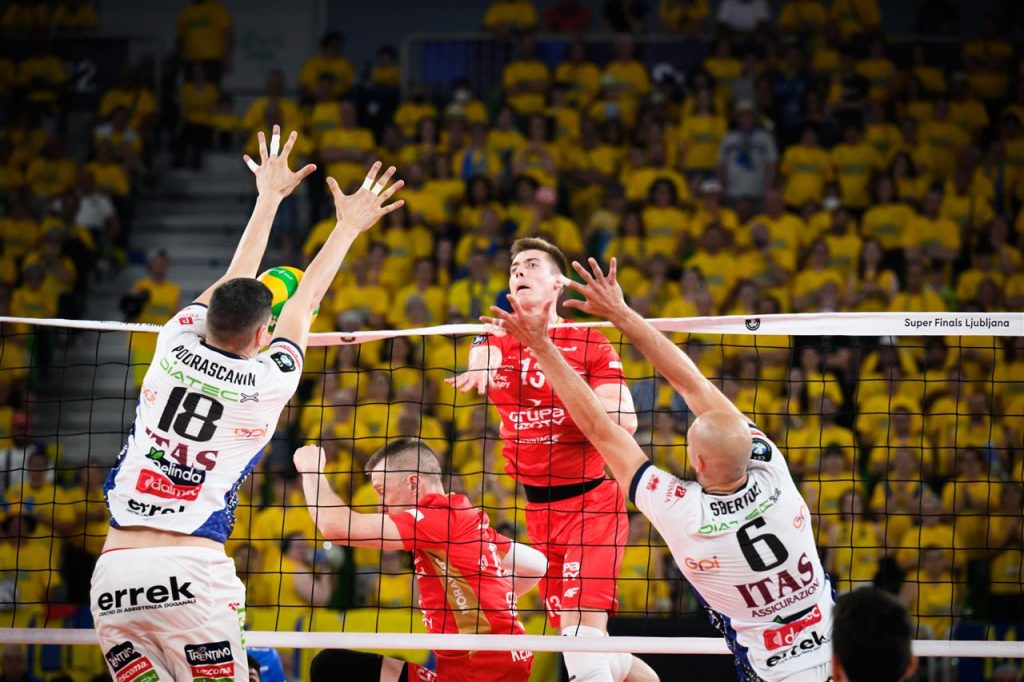 Semeniuk had an amazing day in the CEV Champions League Volley 2022 | Men decider, scoring 27 points, successfully completing 26 out of 35 attacks, and achieving a total success rate of 74%. These figures are truly rarely seen in the final match of any major competition. And also Semeniuk scored the last point of the match, leading ZAKSA fans into ecstasy in his, most likely, farewell match in the jersey of the PlusLiga titleholders.
"Today such a day came out, everything was hot in my performance. Not only I was on the court, but the whole team also played a great match. It wasn't easy for us, we expected to sweat. If the match was extended, we would've looked for the new jerseys, they were all wet. We prepared ourselves very well for this match, it's a phenomenon that the opponent is playing without a nominal opposite hitter. We had to be prepared for every variant," Semeniuk said for Polsat Sport after the gold medal encounter.