Grupa Azoty Kędzierzyn-Koźle (ZAKSA) again rule the men's club volleyball in Europe.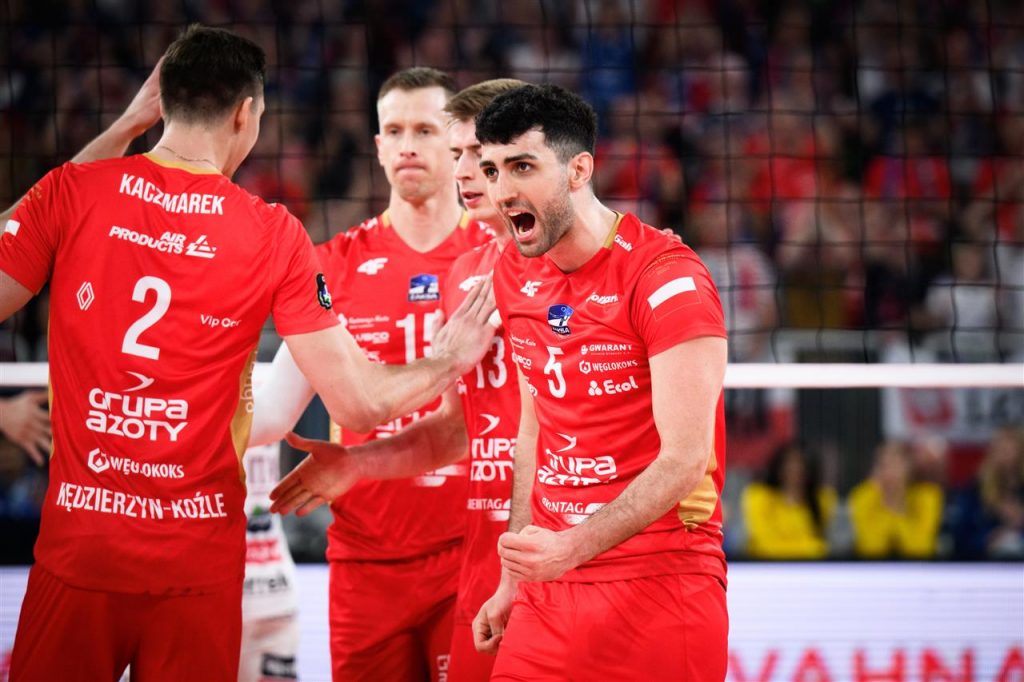 ZAKSA wrote the history of the Polish volleyball following the straight-set triumph against Italy's Trentino Itas (3-0: 25-22, 25-20, 32-30) in the Super Finals of the CEV Champions League Volley 2022 | Men held in the capital of Slovenia, Ljubljana.
The reigning champions didn't give Trentino a chance in the first-ever men's Super Finals replay and defended the title from last year. Thus, ZAKSA wrote another chapter of their country's volleyball. Last year, they went down the history of Poland as the first club to climb on top of Europe, and now they became the first club to win back-to-back titles in the 'Old Continent'. In addition, Gheorghe Crețu's players enrolled in a narrow pantheon of only 4 teams so far, which were able to win the Champions League at least two seasons in a row. Before them, such an achievement was made by Russia's Belogorie (2003, 2004), Trentino (2010, 2011), and Zenit-Kazan (2015-2018).
The 3rd set staged the biggest fight of all sets today as Trentino managed to save 5 match points before succumbing to the 6th, failing to convert 2 set points and extend the match to, at least, one more set. Kamil Semeniuk top-scored ZAKSA with 27 points, making 74% attack (26/35). Bulgarian Matey Kaziyski put down 17 points on the losing side.