Even though there's no official release from the International Volleyball Federation (FIVB) on the matter, Italian media reported that Ekaterina Antropova won the appeal against the decision of the world's volleyball governing body in regard to her sports nationality.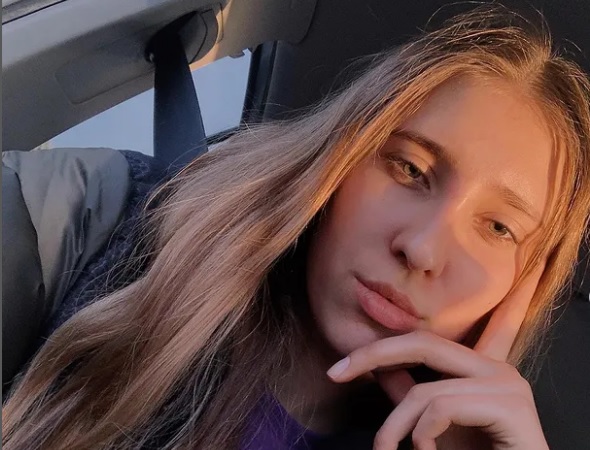 Russian-born player Antropova has likely won the appeal forwarded to the FIVB in November 2021 and will go back to being a player of Italian sports nationality, the status she had when the last season started. The news is reported by Gian Luca Pasini on his blog. It's a twist (FIVB granted her Russian sports nationality), but above all a great 'reinforcement' for the Italy National Team. At only 19 years of age, Anropova has already shown important qualities and improved exponentially last season in Serie A in the jersey of Savino Del Bene Scandicci.
Just after learning that she won the appeal (the official release of the FIVB is expected soon), Antropova extended the deal with Scandicci for one more year.
See our sections – Transfers – Done Deals and Transfers – Rumors.