The words of the president of the new CEV Champions League Volley | Women winners, VakıfBank, weigh as much as the signature on the contract, so we can freely remove all dilemmas – Paola Egonu will be joining 'yellow-and-blacks' next season.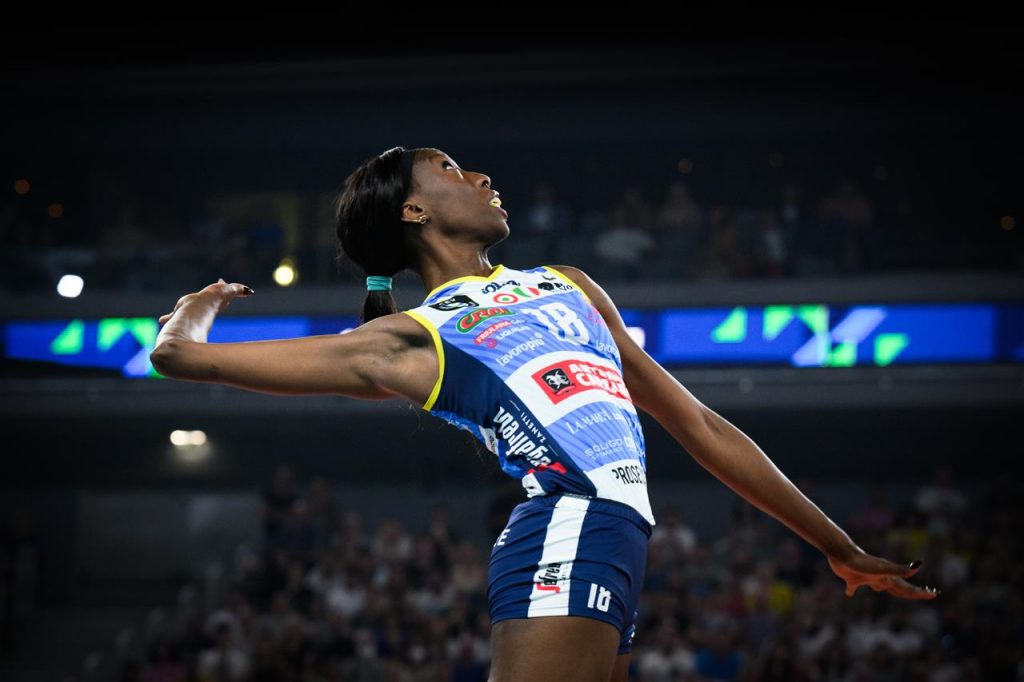 A giant world volleyball name joins VakıfBank, which defeated the Italian team Prosecco Doc Imoco Volley Conegliano 3-1 in the CEV Champions League Volley 2022 | Women Super Finals last night and took the trophy to their museum for the 5th (the competition's record) time in their history. She comes exactly from the team that the 'yellow-and-blacks' beat for the European title. Actually, this transfer was practically closed but a big announcement was awaited. And it came from the mouth of the VakıfBank president Abdi Serdar Üstünsalih.
"Egonu is now our player. We've already reached the agreement. She'll join our team. From now on she'll be our player. Now, we'll see who'll leave. There could be changes," the head of the Istanbul club said in the microphone of TRT Spor after the final in Ljubljana.
Even though Üstünsalih didn't specify, his reference to the departure is certainly directed to the Swede Isabelle Haak, who'll go the opposite path to Egonu and is going to wear the Imoco jersey of which media has been writing since the beginning of this year.
See our sections – Transfers – Done Deals and Transfers – Rumors.